Bathroom & Toilet Cleaning of Kensington and Chelsea

Get the best Bathroom cleaning price in Kensington and Chelsea by calling us 020 71 938 444 or request a free quote
Call Us
Get a Quote
List of covered boroughs
There are a lot of agencies in Kensington and Chelsea but we from VIP Cleaning are one of the best professionals company doing Bathroom Cleaning service in this area
Do you wonder which cleaning company could do bathroom cleaning in Kensington and Chelsea area?

With our long-standing experience over 20 years VIP CLEANING LONDON shows to you bathroom cleaning services. We have ones of the best and professional bathroom cleaners which do full deep cleaning. They do all kinds of cleaning toilets, shower cabin, sink, tabs, tiles, bathroom floor, shower head, glass screen , drain, jacuzzi ,rest room, wash room, loo,shower room, disabled Washroom. They fully 100% removed limescale, mold, dirt and deeply disinfecting your sanitize premise.
Dear Regular customers,
If you have additional questions regarding Bathroom Cleaning, the service that we offer in Kensington and Chelsea area, please call us on the provided office phone number or write to the company e-mail.
Our Bathrooms Cleaners covering Kensington and Chelsea are one of the best professional cleaners.
Our prices are standard, because in our cleaning company we are familiar that the Bathroom Cleaning company is hard a service.
Our teams covering Kensington and Chelsea are fully equipped with the right equipment, detergents, machines and bio products.
Exactly for that our experience experts will be choose the best and efficient way to clean your bathroom, toilet, shower place, jacuzzi, rest room, disabled washroom and bath tub.
They will be like a brand new, entirely disinfecting, polishing and smells like a flower.
Bathroom Cleaning Service is a One Off cleaning service, but if you wish to visit your Flat,House,Office ,Gym Pub ,Retail Outlet or another commercial place, we could provide a team every day, week, month in Merton area. There is no problem to book this kind of service, we will be on place every time.
There are a lot of cleaning companies that offer Bathroom Cleaning in Kensington and Chelsea area.
But please remember that we are one of the best and the only one in this region Kensington and Chelsea and whole London neighbourhoods.
Don't worry and don't rush call us and we will cover every of your wishes.
What our Bathroom Cleaners will be cleaning
deep cleaning, removing the lame scale, mold, dirts and disinfecting inside, outside and behind of the toilets
cleaning, removing all stains from urine, polishing and disinfecting of hood of the loo
cleaning, removing of the lamescale, dirts and deep disinfecting of water faucet
full cleaning, removing if the lame scale, dirts from the sink inside/outside and disinfecting
-deep cleaning of the mirror and glass doors from dirts, lame scales, shampoo and toothpaste
cleaning of the all tiles from mold, lime scale, shampoo and disinfecting
fantastic cleaning of the shower cabin, fugues of tiles, inside /outside of all profiles, removing of all dirts, lame scales and disinfecting
professionals cleaning of the bath tub inside /outside, removing the lame scale, dirt, shampoo stains soap, polishing and disinfecting
cleaning the fan/ventilator ,removing dusts and polishing
cleaning and disinfecting of the skirting boards
disinfecting of the whole room
hoovering the floor
mopping the floor
Why to use our Bathroom Cleaning Services
we have a long- standing experience in a field of the cleaning
we are working 7 days of the week, all non working days, official holidays
we could offer you a Cleaner in your convenience day and time
we do Bathroom Cleaning providing totally free all necessary equipment and detergents, machines for Bathroom Cleaning
we have the highest standards of working job in London
we use eco/bio detergents and they don't harm to nature/environment
How Much Does It Cost To Book VIP's Bathroom Cleaning?
Agencies we've impressed
VIP Cleaning London is the best agency of Bathroom Cleaning service. With our long standing and professional experience like Bathroom Cleaning agency we are covering almost all London areas.
Our prices are competitive without any additional fees, taxes and commissions.
Through our Proffesional Bathroom Cleaning Services our company is working with another agencies. They entirely rely on us to clean their premises like Office, Pub , Gym, Retail Outlet, Shopping ,Нospital, Home.
Through Bathroom cleaning service our agency is cleaning all type of Bathrooms , Loo, Shower Room , Restroom, Washroom, Disabled Washroom, Toilets, Commersial Washroom. We guarantee the highest professional level of cleaning and disinfecting.
FEEDBACK

T.Zepot
Sirdar Rd . Kensington and Chelsea
From many years every month I have cleaners from your company in my home, thank you, all of you are very good.

A. Grant
Willow Way Kensington and Chelsea, London
Your cleaner is very nice and competitive, thank her that she clean wonderful and professional the sink and the bath tub.
Best Places To Visit While We Clean Your Bathroom /Toilet/
Kensington and Chelsea appeared in the geographical registers in 1916 as Kensington Metropolitan boro Ugh.
The area is located in west central London with poste code district SW5, SW7, W8, W14. This area began a mass
development of the shopping mall near many Kensington High Street shops. This is the second largest commercial area declared in 2005. In 2008, the largest commercial centre Westfield shopping centre in the Black White City,
London W12 7GG, was built. With the mass settlement of this business area, Kensington's borders are being pushed too quickly to the Chelsea. The Royal Borough of Kensington and Chelsea is the most densely populated area in United
Kingdom. Now days of the most remarkable visiting sites from the foreigner tourists are Kensington Palace in Kensington Cardens W2 2UH Palace and the Diana, Princess of Wales Memorial Playground. Another wonderful place that is so visited is one of the old Royal College of Music built already in 1882 of poste code Prince Consort Rd, South Kensington, London SW7 2BS. One of the largest DMGET company is also built in this area at Northcliffe House off Kensington High Street, W8 5TT, 2 Derry St, Kensington. Kensington intersects from three main highways to the east and west, which lead to the A4 Cromwell Road, to the east with Hounslow airport and to the west with Heathrow airport, South also intersects with Fulham Road, which connect South Kensington to Fulham. Since 2015 Kensington and Chelsea was divided into following areas Albertopolis Bayswater (also partly in the City of Westminster) Belgravia (also partly in the City of Westminster) Brompton Chelsea Chelsea Harbour (also partly in the London Borough of Hammersmith and Fulham) Earl's Court Holland Park Kensal Green (also partly in Brent) Kensington Knightsbridge (also partly in the City of Westminster) Ladbroke Grove North Kensington Notting Hill South Kensington West Brompton
West Kensington (also partly in the London Borough of Hammersmith and Fulham)
World's End
VIP Cleaning Services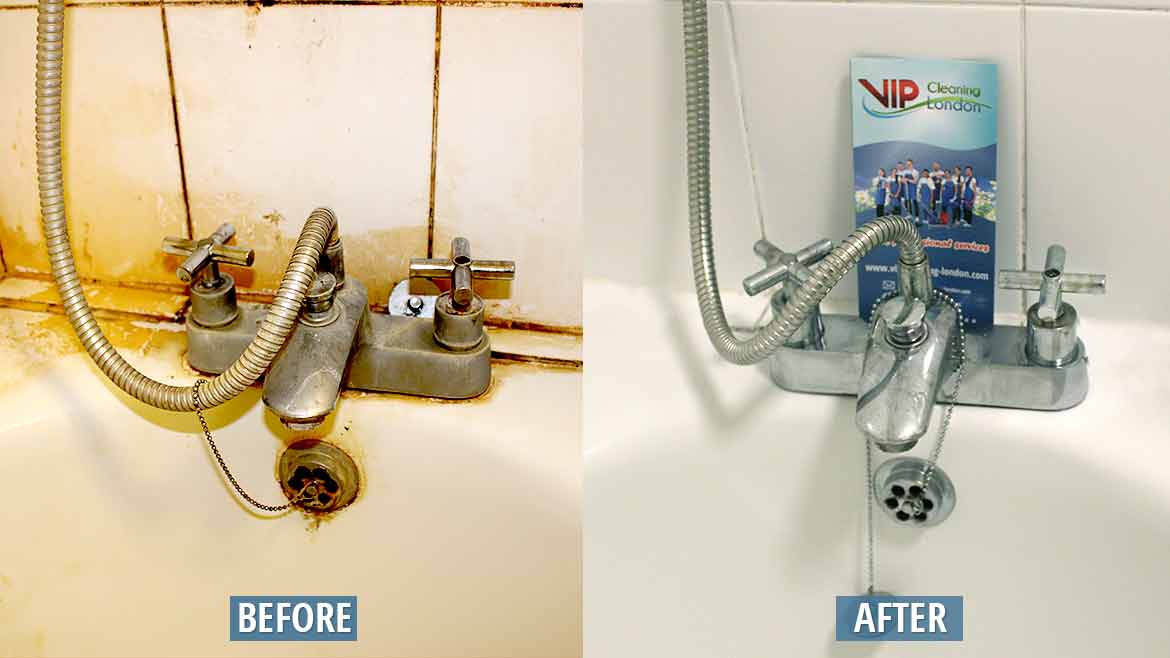 VIP Cleaning Services
Bathroom & Toilet Cleaning
VIP Cleaning
VIP Cleaning London
,
Kensington and Chelsea Borough
,
London
-
Telephone No.+442071938444
London
Domestic and Commercial cleaning. VIP offers professional commercial cleaning services
Kensington and Chelsea ➤ Local & Reliable Professional Bathroom & Toilet Cleaners ✓Cleaning Services: Monday To Sunday. Call Us Today Get FREE Quote: 02071938444