Office Cleaning Services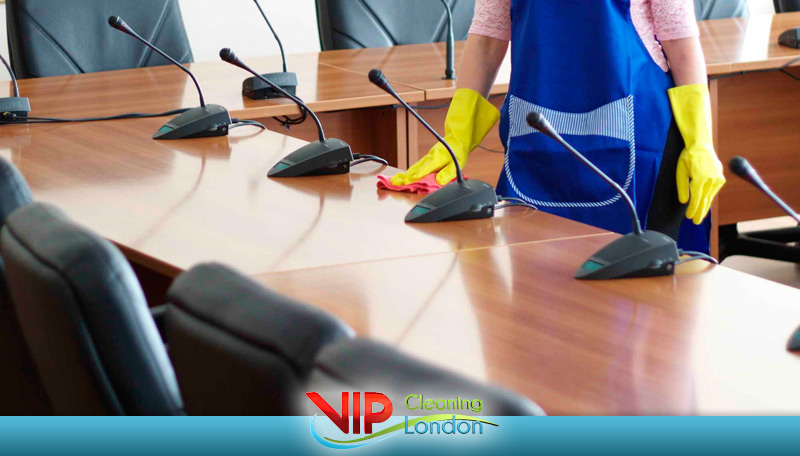 The keen maintenance of perfect office hygiene creates a positive feeling for every visitor, employee, client. Purity is a state of habitat that penetrates into the psyche, shapes attitudes, determines relationships, influences decisions, creates positive emotions, implies conditions for the company to achieve maximum productivity and efficiency. To do this, you need a professional cleaning company, VIP Cleaning London, for office cleaning.
As a professional company with years of experience in the field of cleaning services, we are able to work with a wide range of services to suit every budget. And for companies that want exceptional service – we offer a lightning response and emergency cleaning calls. Our services have benefited many companies and organizations such as banks, financial institutions, law firms, media corporations and many more …
Office cleaning
When you keep an engagement in office cleaning, we traditionally take into account the individual requirements of each individual customer. We realize that in our work the big result is measured with the brilliant of the small detail and we approach with delicate care and focused attention to every element on the territory of the treated site. Our priorities are corporate security and quality control of the service provided at each stage of the cleaning process. One- off office cleaning service is suitable for small businesses with low pollution, rarely occupied rooms or limited budget companies.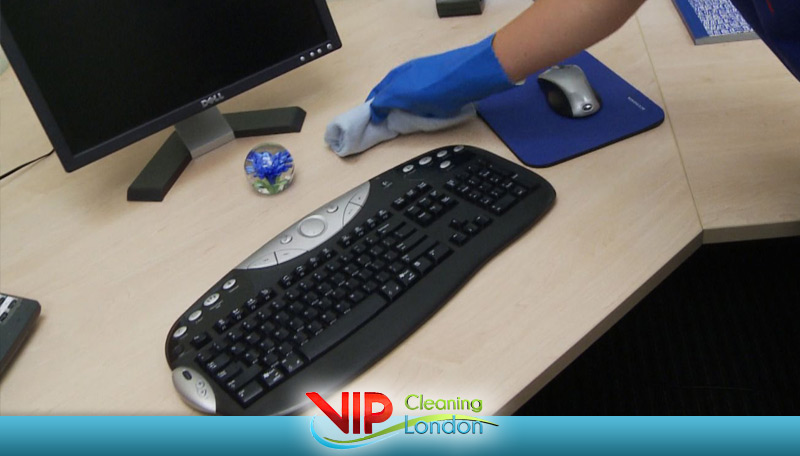 One-off cleaning includes the most often used office places, such as:
Cleaning and polishing of all desks, tables, chairs, printers, computer equipment, telephones, showcases, shelves, advertising panels, lighting fixtures and internal boards
Cleaning and polishing all pictures, spotlights
Cleaning of frames, sills, windows / inside / but if you want Window Cleaning / Outside / please contact our consultants or Window Cleaning
Washing of sofas
Cleaning leather sofas with a damp cloth
If you want to clean your soft furniture you may contact our consultants or Upholstery Cleaning
Removing dust from lighting fixtures
Cleaning skirting boards
Hover and mop – but do not forget we also offer Carpet Steam Cleaning for your Office Carpet Office Carpet Cleaning
Kitchen
polishing and cleaning office cabinets, racks, shelves
cleaning kitchen cabinets from outside and inside
cleaning and removing limestone and disinfection of the sink
microwave cleaning / outside and inside /
Dishwasher cleaning / Outside and inside/
washing and polishing glasses, plates, utensils
cleaning a coffee maker and a coffee pot
Replace the plastic bags of all bins
mop and hoover
WC and toilets
Deep cleaning of the toilet and lid and limescale removal and disinfection
Clear scrub
Vacuuming of a ventilation system
Changing and loading paper
Polishing a hand dryer
Cleaning and refilling soap mixers
Cleaning and polishing of mirrors
Regular – Subscription Office Cleaning
Daily office cleaning ensures that your company's premises have a high degree of hygiene, and your employees, customers and guests live in a clean and safe work environment. Our regular cleaners are well trained in all aspects of work, personal hygiene, health and safety.
Cleaning of offices is done outside of your working hours, taking into account all your individual requirements and criteria. "The cleaning process is supervised by supervisors who have a minimum of 3 years of professional experience in a leading position in our company. Cleaners, equipment and detergents are sertified for safety and protection of the environment.
The following activities are performed during the daily cleaning of the office:
Vacuuming and sweeping of floor coverings
Wash hard floors and skirting boards with a professional detergent
Exchange and loading dispensary
Coffee machine / microwave cleaning
Washing utensils, cups, plates
Washing of windows, window frames and doors
Wiping dust from office furniture and equipment
Collection and disposal of waste from the working process
Disinfection, aromatization and refilling of sanitary supplies
Increased attention to the entrance to the office
Other negotiable activities.
How we work
For the cleaning processes in the offices, we make a inspection, carry out a hygienic inspection and produce an individual hygienic and sanitary plan for the performance of the service according to the specific features of the property  – type of activity, number of employees, type, quantity and composition of the required and acceptable cleaning agents. Based on the specialized hygienic sanitary plan of the site, we prepare individual hygiene plans for each hygienist. "Through an established quality control and management system we guarantee maximum efficiency of each hygienist by the operating staff of each particular site.
Our advantages:
Flexible booking options
A visit to festive/holiday days and official days
Cleaning materials and disinfectants conform to you but can be ordered
A visit every day, once a week or once a month
We guarantee 100% satisfaction
Competitive prices
Prices
Office Cleaning is done by professional and skilled teams to achieve the best possible results. The service is hourly and is paid depending on the number of visits:
TYPE
PRICE
One off Cleaning
Deep Cleaning
After Builder's Cleaning
Regular Cleaning
Dear customers and our regular friends, keep in mind if you want us to provide with the professional and cleaning tools you need, such as vacuum cleaner, mop, professional microfibres clothes and other cleaning products/detergents.
When you making a reservation at the beginning, please discuss it with our call operators.
The cleaning time varies from a great number of factors, but the main ones are:
The size of the rooms
Complete Cleaning
Priority Cleaning
Furnished or unfurnished
"We also offer flexible price packages and discounts for regular customers. Contact us to get a good deal!