Bathroom & Toilet Cleaning North Kensington W10

Get the best Bathroom cleaning price in North Kensington W10 by calling us 020 71 938 444 or request a free quote
Call Us
Get a Quote
The best cleaning agency with professional cleaners that doing Bathroom Cleaning of the best price
How long have you been wondering which cleaning company could clean up your bathroom at North Kensington W10? We from VIP Cleaning London, with years of experience and from 10 years, It is at a professional level for all our regular and new customers. Every day many of our customers at home and commercial fields use our Bathroom cleaners because they have confidence in them and very happy after the performance of Bathroom Cleaning Service. Every day without a rest, our cleaners are cleaning every kind of Toilets, shower cabin, sink, tabs, tiles, bathroom floor, shower head, loo, Common areas, glass screen, jacuzzi, Rest room, Wash room, Disabled Washrroom Room,loo,Commercial Toilet and Commercial Bathroom. And we're sure that they completely remove limescale, mold, soap spots, dust in cupboards, cleaning skirting boards and not least total disinfection of every detail of your bathroom.
Additional information about the Bathroom Cleaning Service
Only we are working with eco-products for the protection of you, your family and the environment
All our cleaning teams are fully trained on a professional level by our managers
We work every day, even in festive and official days, so that more customers can be served
All of our cleaners are friendly to all customers and speak English
Provide completely free of charge of all kinds of our newest machines, detergents and instruments
What our Bathroom Cleaners will be cleaning
deep cleaning, removing the lame scale, mold, dirts and disinfecting inside, outside and behind of the toilets
cleaning, removing all stains from urine, polishing and disinfecting of hood of the loo
cleaning, removing of the lamescale, dirts and deep disinfecting of water faucet
deep cleaning, removing if the lame scale, dirts from the sink inside/outside and disinfecting
polishing of the mirror and glass doors from dirts, lame scales, shampoo and toothpaste
deep cleaning of the all tiles from mold, lime scale, shampoo and disinfecting
full cleaning of the shower cabin, fugues of tiles, inside /outside of all profiles, removing of all dirts, lame scales and disinfecting
entire cleaning of the bath tub inside /outside, removing the lame scale, dirt, shampoo stains soap, polishing and disinfecting
cleaning the fan/ventilator, removing dusts and polishing
cleaning and disinfecting of the skirting boards
inside cleaning of the door
windows and windows frames inside cleaning
hoovering the floor
mopping the floor
Why to use our Bathroom Cleaning Services
we have a long – standing experience in a field of the cleaning
we are working 7 days of the week, all non working days, official holidays
we could offer you a Cleaner in your convenience day and time
we do Bathroom Cleaning providing totally free all necessary equipment and detergents, machines
we have the highest standards of working job in London
we use eco/bio detergents and they don't harm to nature/environment
How Much Does It Cost To Book VIP's Bathroom Cleaning?
Agencies we've impressed
VIP Cleaning London is the best agency of Bathroom Cleaning service. With our long standing and professional experience like Bathroom Cleaning agency we are covering almost all London areas. Our prices are competitive without any additional fees, taxes and commissions. Through our Proffesional Bathroom Cleaning Services our company is working with another agencies. They entirely rely on us to clean their premises like Office, Pub , Gym, Retail Outlet, Shopping, Нospital, Home. Through Bathroom cleaning service our agency is cleaning all type of Bathrooms, Loo, Shower Room , Restroom, Washroom, Disabled Washroom, Toilets, Commersial Washroom, Office Bathroom and Office Toilet. We guarantee the highest professional level of cleanin and disinfecting.
FEEDBACK

Zuhra
Middle Row .North Kensington W10 ,London
Nice and friendly girls today cleaned my bungalow at W10, I have more properties that I'm just gonna use by your company now.

Never seen this kind of service until now in North Kensington. You have the one good Bathroom Cleaning Services
Best Places To Visit While We Clean Your Bathroom /Toilet/
North Kensington is still in the western part of London, also called Ladbroke Grove, and has a registered poste code w10. The boundaries of this western area are in the north extending to Notting Hill and south of Kensal Green and in the Royal Borough of Kensington and Chelsea. Before 1864, the first Ladbroke Grove tube station was built until 1880, but in 1919 the name of a railway station was changed to Notting Hill. In early 1958, the North Kensington area was the largest military action, and then the mass population was launched right in this part of Notting Hill .The areas was also once served by St. Quintin Park and Wormwood Scrubs railway station, until closed in 1940 . In this part of North Kensington, the first residents are of a poor nature, small residential buildings and retail establishments, but over the years following the opening of the first railway line, a mass development of new large family houses with French and Italian designs, in which all property departs, is one of the most prestigious regions and, to this day, one of the most pleasant areas is Lancaster West Estate. East of Old Oak, the Kensington and Chelsea state authorities are considering the construction of Nort Kensington Tube Station, the new railway line is likely to be off Ladbroke Grove and Canal Way. Some of the most famous people living in this area are Joss Ackland actor, David Cammeron, Nick Clarke and Danny dictio. One of the most elite education institutions is the ARK Brunel Primary Academy, located on
Middle Row, Nort Kensington, London W10 5AT. One of the beautiful parks that is visited by all the locals is Westbourne Park Astroturf, located in Southern Row, London W10 5AE. Near the W10 area, the north borders entirely with River Thames, not accidentally, and one of the most beautiful houses of buildings is located in Nort Kensington Jobsentre, located at Quayslide House, Units 308, Kensal Rd, London W10 5BE. Also, there is an open one of the largest Seinsbury's Bank ATM shops that are located in Cannal Way, Ladbroke Crove, London W10 5AA.
VIP Cleaning Services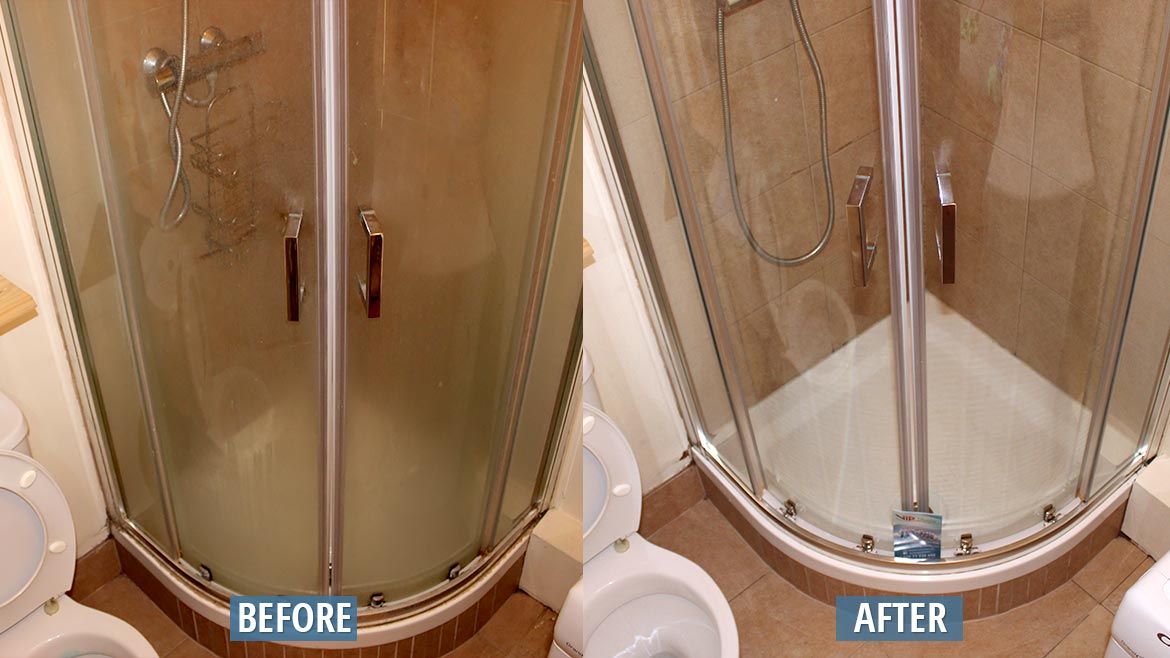 VIP Cleaning Services
VIP Cleaning
VIP Cleaning London
,
North Kensington
,
Kensington and Chelsea Borough
-
W10
,
Telephone No.+442071938444
London
Domestic and Commercial cleaning. VIP offers professional commercial cleaning services
North Kensington W10: Local & Reliable Professional Bathroom Cleaners & Cleaning Services ✓Monday To Sunday. Call Us Get FREE Quote: 02071938444