Bathroom & Toilet Cleaning Marylebone W1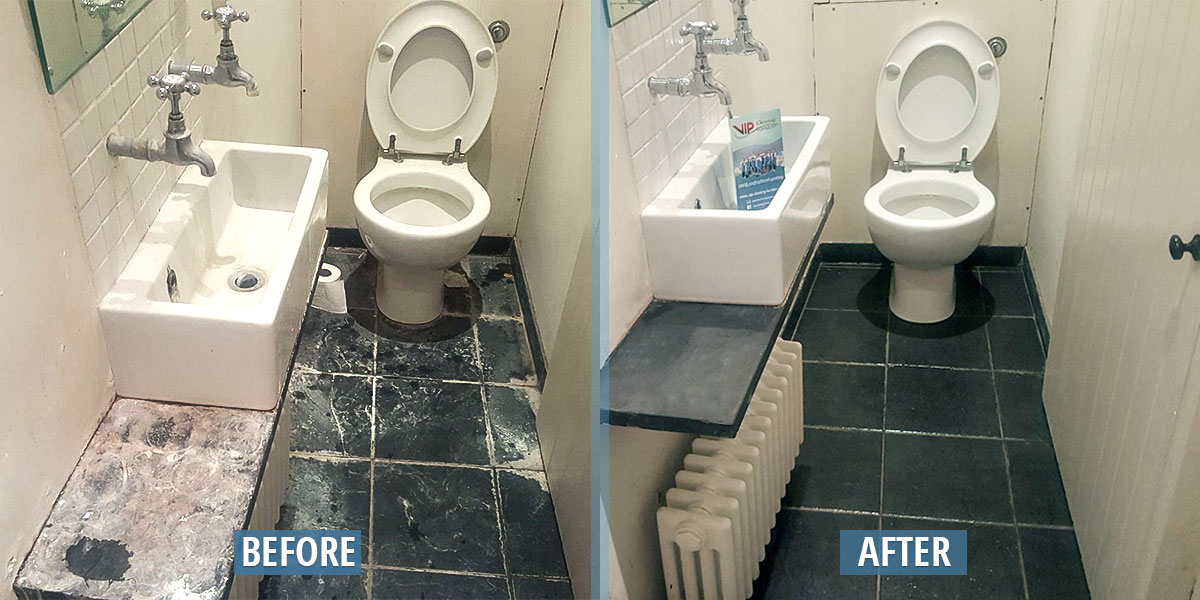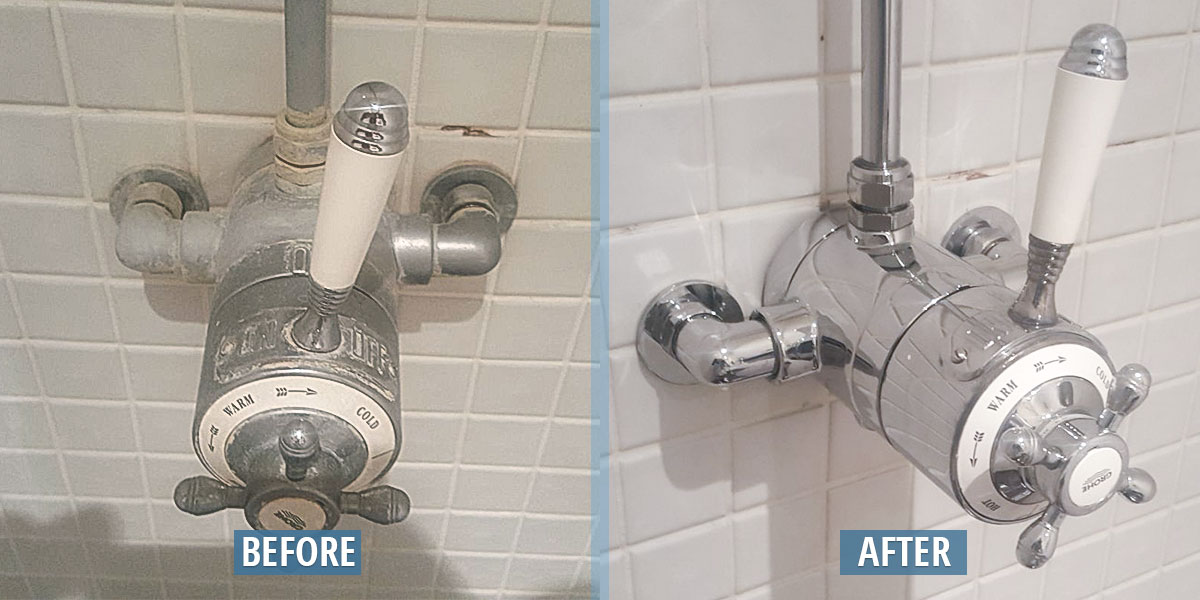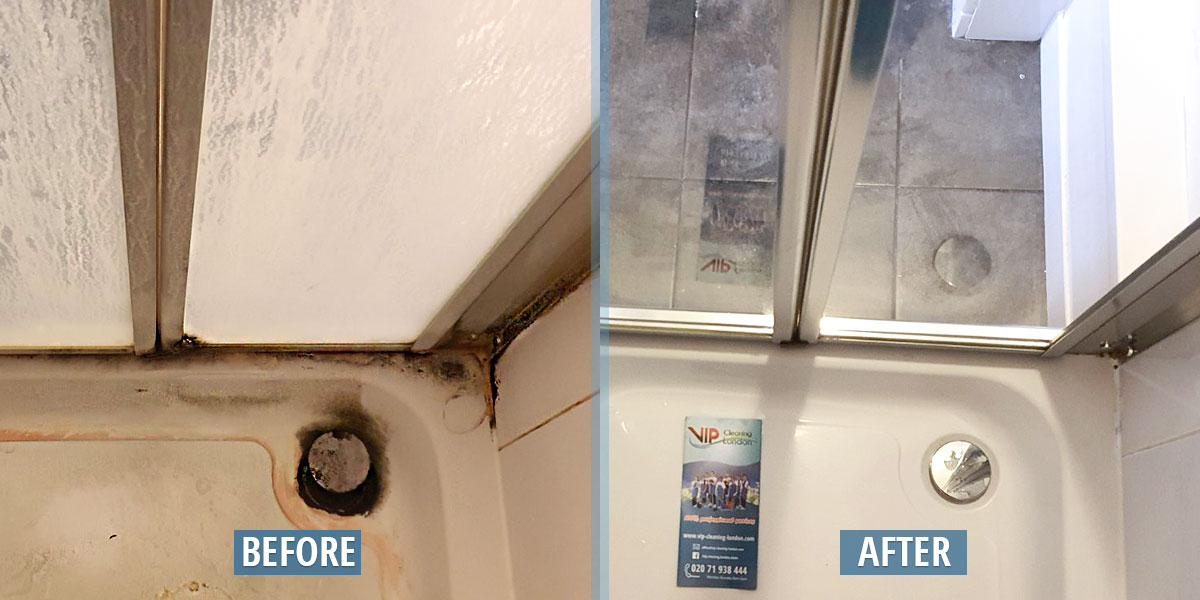 Get the best Bathroom cleaning price in Marylebone W1 by calling us 020 71 938 444 or request a free quote
Call Us
Get a Quote
The best cleaning agency with professional cleaners that doing Bathroom Cleaning of the best price
You never liked to clean a bathroom and look for a cleaning company in the Marylebone region to do Bathroom Clean?
We from VIP Cleaning London are available to all residents who want Proffesional Bathroom Cleaning Services. Our Bathroom cleaners are cleaning every species on a daily basis like Toilets, shower cabin, sink, tabs,tiles, floor,shower head, glass screen, drain, jacuzzi, Rest room, Wash room, Disabled Washrroom. We guarantee 100% that you will completely be cleaned, limestone, mold, make-up and shampoo and finally and disinfect from the top to bottom.
Additional information
We are the only perfectionists in Bathroom Clean.
Fully serve all areas – we work every day, no day off
All necessary detergents , machines and tools deliver them to your address completely free of charge
Use the latest eco-products
Uur Bathroom Cleaning Services are the best we can guarantee against other cleaning companies
Guarantee with Proffesional Services
Our prices are among the most available
What our Bathroom Cleaners will be cleaning
deep cleaning, removing the lame scale, mold, dirts and disinfecting inside, outside and behind of the toilets
cleaning, removing all stains from urine, polishing and disinfecting of hood of the loo
cleaning, removing of the lamescale, dirts and deep disinfecting of water faucet
deep cleaning, removing if the lame scale, dirts from the sink inside/outside and disinfecting
polishing of the mirror and glass doors from dirts, lame scales, shampoo and toothpaste
deep cleaning of the all tiles from mold, lime scale, shampoo and disinfecting
full cleaning of the shower cabin, fugues of tiles, inside /outside of all profiles, removing of all dirts, lame scales and disinfecting
entire cleaning of the bath tub inside /outside, removing the lame scale, dirt, shampoo stains soap, polishing and disinfecting
cleaning the fan/ventilator, removing dusts and polishing
cleaning and disinfecting of the skirting boards
inside cleaning of the door
windows and windows frames inside cleaning
hoovering the floor
mopping the floor
Why to use our Bathroom Cleaning Services
we have a long – standing experience in a field of the cleaning
we are working 7 days of the week, all non working days, official holidays
we could offer you a Cleaner in your convenience day and time
we do Bathroom Cleaning providing totally free all necessary equipment and detergents, machines
we have the highest standards of working job in London
we use eco/bio detergents and they don't harm to nature/environment
How Much Does It Cost To Book VIP's Bathroom Cleaning?
Call to our teams of call operators and will receiving the best offers. The price that we will be giving is depend on the quantity of the bathrooms, their size, its condition.
Please carefully describe this and take a patience through the phone conversation.
All the necessary supplies, cleaning detergents, tools and equipments are fully free.
Without stress or any issues you will be receiving a brand-new bathroom, because we are the only one professional cleaning company that guarantees 100% professional cleaning services.
Agencies we've impressed
VIP Cleaning London is the best agency of Bathroom Cleaning service. With our long standing and professional experience like Bathroom Cleaning agency we are covering almost all London areas. Our prices are competitive without any additional fees, taxes and commissions. Through our Proffesional Bathroom Cleaning Services our company is working with another agencies. They entirely rely on us to clean their premises like Office, Pub , Gym, Retail Outlet, Shopping, Нospital, Home. Through Bathroom cleaning service our agency is cleaning all type of Bathrooms, Loo, Shower Room , Restroom, Washroom, Disabled Washroom, Toilets, Commersial Washroom, Office Bathroom and Office Toilet. We guarantee the highest professional level of cleanin and disinfecting.
FEEDBACK
Best Places To Visit While We Clean Your Bathroom /Toilet/
Marylebone is one ofthe most crowded neighbourhoods of London, in City of Westminster with registered poste code W1. Marylebone borders east with Fitzrovia, west with Paddington, north with Regent's Park, northwest with Lisson Grove and south by Mayfair, Oxford Street, Europe's busiest shopping street, forms its southern boundary.
Marylebone is located two miles from Charing Cross, leading to one of the oldest parishes dating back to 1965 of the Boroughs of Westminster and Paddington. The first geographical boundaries were registered as early as the 12th century, with the rise of one of the largest manors of Lileston and Tyburn in the east .
Marylebone is located two miles away, and one of the most ancient St Marylebone Church is erected on 17 Marylebone Rd, London NW1 5LT. In the beginning of 1770, Reena began mass development, with many foreign settlers starting to build countless very luxurious houses and commercial zons, which is the only area that has been shown to have some of the widest and beautiful footpaths and beautiful paved streets. Some of the most remarkable streets with an antique interior and retained the Victorian pavement are:
Cloucester Place, Baker Street ,Marylebone High Street, Wimpole Street, Harley Street and Portland Place.
remarkable stories, it was built on underwater terrain by some of the best architects of the 17th century by Adam Brothers. Some of the most remarkable individuals, such as actors, artists, designers, domites, live to this day in this neighborhood. In 2017, it is estimated that the most expensive properties are located right here in Marylebone. Year-round, many foreign residents and tourists go around one of the main streets where interesting sculptures, facade elements, and old buildings can be seen, showing the incredible architectural elements painted on the walls of houses, fences, and land. Ones of the most famous streets are :Queen Anne Street, Wimpole Street Henrietta Place, Devonshire Street, Marylebone High Street, Bentinck Street and one of the biggest houseChandosHouse , Welbeck Street and one of remarkable places is Nittingham Place, A house characteristic of the red giant brick ornaments carved by one of the best painters who made more of these facades all over the place Marylebone Road ,Welbeck Street, Montagu Square and Cavendish Street.
In early 2016, the mayor of this area introduced a law to improve air quality by introducing large charges for all who move with very old cars, planted over 950 new trees throughout the W1 area. Some of the most remarkable buildings in this area are Marylebone Village, most of Regent's Park,Marylebone Station, Marylebone Cricket Club, All Souls Church, Langham Place, Baker Street, Broadcasting House, Bryanston Square, Dorset Square, Duke Street, Harley Street, Hyde Park,Langham Hotel,London Business School, Madame Tussaund's, Marble Arch, Marylebone High Street, Mantagu Square, Royal Academy of Music.
This area is the only one with the most railways serving all tourists, residents and entrepreneurs and they are:
Baker Street, Bond Street, Edgware Road (Bakerloo Line, Circle line and Hammersmith and City lines)
Great Potland Street, Marble Arch, Marylebone, Oxford Circus, Regent's Park, Royal srations.
VIP Cleaning Services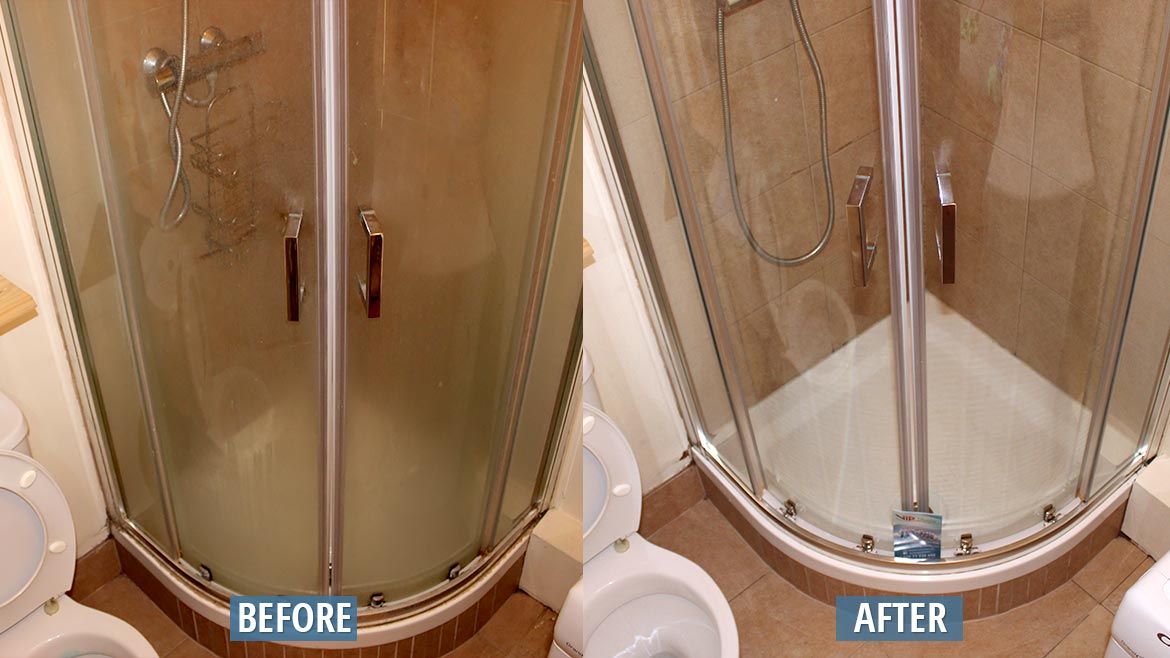 VIP Cleaning Services
VIP Cleaning
VIP Cleaning London
,
Marylebone
,
Westminster Borough
-
W1
,
Telephone No.+442071938444
London
Domestic and Commercial cleaning. VIP offers professional commercial cleaning services
Marylebone W1: Local & Reliable Professional Bathroom Cleaners & Cleaning Services ✓Monday To Sunday. Call Us Get FREE Quote: 02071938444