Bathroom & Toilet Cleaning Nag's Head N7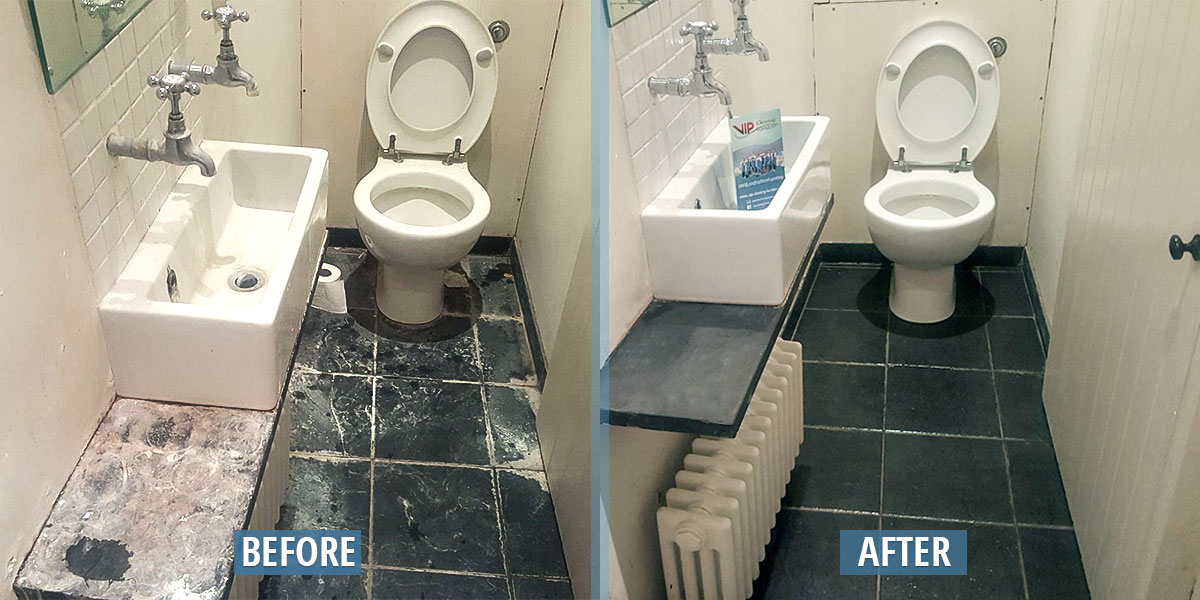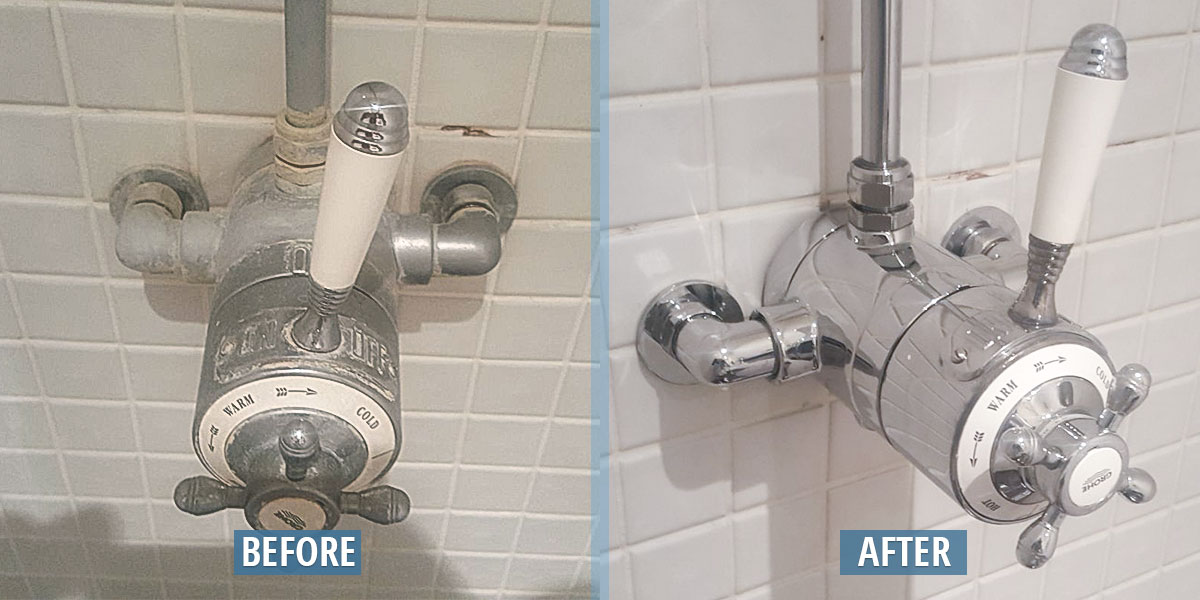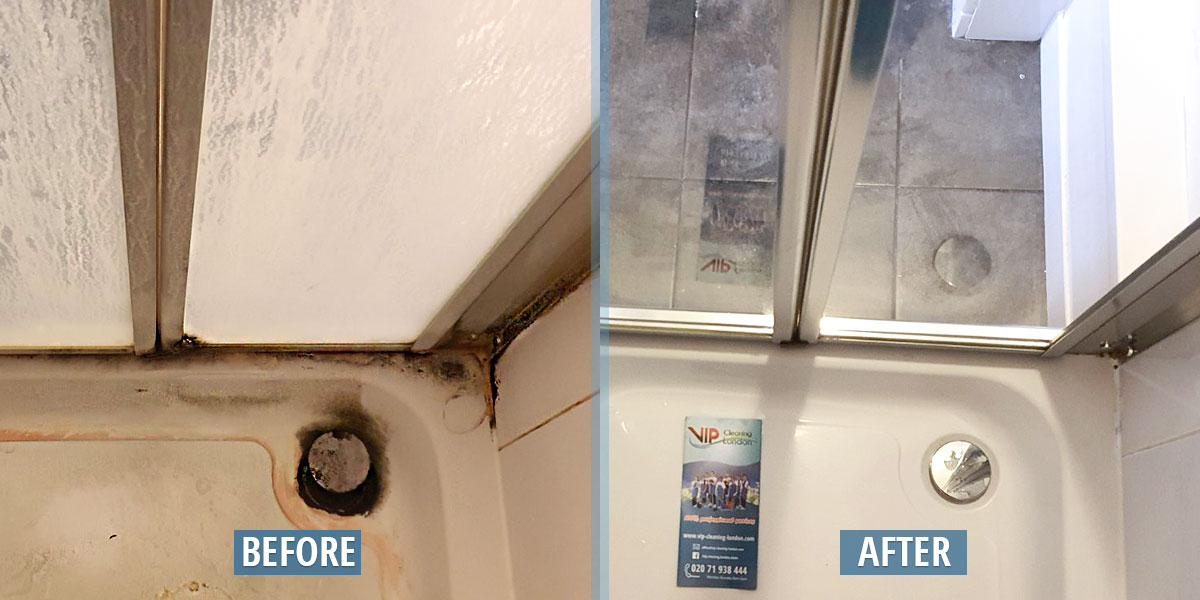 Get the best Bathroom cleaning price in Nag's Head N7 by calling us 020 71 938 444 or request a free quote
Call Us
Get a Quote
The best cleaning agency with professional cleaners that doing Bathroom Cleaning of the best price and situated at Nag's Head N7
Bathrooms and toilets in a household or commercial establishment are the most commonly used sanitary facilities. It is not by chance that this sanitary room needs very careful, professional and deep cleaning. Everyday use creates an environment for the development of bacterias, microbes, mold, limescale that accumulate on all surfaces.
All of this could seriously endanger your health! We from VIP Cleaning London offer you a professional decision about your bathroom and toilet. You can always hire one of our professionally trained teams. They will come to your place wherever you are: In your family home, a commercial enterprise, a pub, a restaurant or a coffee shop to make Professional Cleaning Services. We will be fully removed all kinds of dirts, will be desperate mold from every covering and corner, will be disinfecting all parts of your room, will be treating Deep Shower Glass Panel, Deep Shower Room, Deep Clean Bathtub, Deep Clean Ceramic tiles, Deep Clean a Toilet, Clean a Shower Curtain, Lines and Shower Curtain Ring and another additional parts in your bathroom.
You never liked to clean a bathroom and look for the best cleaning company in the Nag's Head N7 district to make Bathroom Deep Clean?
We from VIP Cleaning London are available on a daily basis for all residents of the area who want Proffesional Cleaning Services. Our teams of cleaners keep cleaning every spaces like Toilets, shower cabin, sink, tabs,loo ,Common areas, tiles, floor,shower head, glass screen, drain, jacuzzi, Rest room, Wash room, Disabled Washrroom.
Through our service, we guarantee that your sanitary room will be completely cleaned, limestone, mold, make-up and shampoo and finally disinfecting from the top to bottom and perfume on your sanitary room.
Additional information about the Bathroom Cleaning Service
our Proffesional Cleaning Services are the best in the entire Mitcham, make sure you do it yourself
every day we have some of the best Proffesional Bathroom cleaners in Nag's Head area.
we only work with the best eco-friendly cleaning products
every type of sanitary room will be cleaned daily
smiley and friendly cleaning teams at Cleaning Services
Offer one of the most affordable prices for the entire N7 area
of full insured cleaners
trained in advance by our management and issued a certificate of any kind of cleaning
What our Bathroom Cleaners will be cleaning
deep cleaning, removing the lame scale, mold, dirts and disinfecting inside, outside and behind of the toilets
cleaning, removing all stains from urine, polishing and disinfecting of hood of the loo
cleaning, removing of the lamescale, dirts and deep disinfecting of water faucet
deep cleaning, removing if the lame scale, dirts from the sink inside/outside and disinfecting
polishing of the mirror and glass doors from dirts, lame scales, shampoo and toothpaste
deep cleaning of the all tiles from mold, lime scale, shampoo and disinfecting
full cleaning of the shower cabin, fugues of tiles, inside /outside of all profiles, removing of all dirts, lame scales and disinfecting
entire cleaning of the bath tub inside /outside, removing the lame scale, dirt, shampoo stains soap, polishing and disinfecting
cleaning the fan/ventilator, removing dusts and polishing
cleaning and disinfecting of the skirting boards
inside cleaning of the door
windows and windows frames inside cleaning
hoovering the floor
mopping the floor
Why to use our Bathroom Cleaning Services
we have a long- standing experience in a field of the cleaning
we are working 7 days of the week, all non working days, official holidays
we could offer you a Cleaner in Balham SW12 in your convenience day and time
we do Bathroom Cleaning providing totally free all necessary equipment and detergents, machines
we have the highest standards of working job in London
we use eco/bio detergents and they don't harm to nature/environment
How Much Does It Cost To Book VIP's Bathroom Cleaning?
Call to our teams of call operators and will receiving the best offers. The price that we will be giving is depend on the quantity of the bathrooms, their size, its condition.
Please carefully describe this and take a patience through the phone conversation.
All the necessary supplies, cleaning detergents, tools and equipments are fully free.
Without stress or any issues you will be receiving a brand-new bathroom, because we are the only one professional cleaning company that guarantees 100% professional cleaning services.
Agencies we've impressed
VIP Cleaning London is the best agency of Bathroom Cleaning Service In Nag's Head N7.
With our long standing and professional experience like Bathroom Cleaning agency we are covering almost all London areas.
Our prices are competitive without any additional fees, taxes and commissions.
Through our Proffesional Cleaning Services our company is working with another agencies. They entirely rely on us to clean their premises like Office, Pub , Gym, Retail Outlet, Shopping, Нospital, Home.
Through Bathroom cleaning service our agency is cleaning all type of Bathrooms, Loo, Shower Room, Restroom, Washroom, Disabled Washroom, Toilets, Commersial Washroom, Office Bathroom and Office Toilet. We guarantee the highest professional level of cleanin and disinfecting.
FEEDBACK
Best Places To Visit While We Clean Your Bathroom /Toilet/
Nag's Head is located at 5.4 km from Charing Cross with a registered poste code N7. The name of this neighborhood comes from the first Victorian house that was first made as a pub and was named Mustang Diner and O'Neills. In 2004 year , this building was closed, restored, and still functions as a gambling establishment and is called Nag's Head. The area extends to one of the largest crossings of Holloway Road with Seven Sisters Road and Camden Road.
There are many residential and bus stations and linens built in the area serving all areas of London, some of the closest railway lines are Aldgate East Underground Station, Aldgate, Shadwell and Whitechapel.
This is one of the largest trading regions where there are very large industrial areas and commercial grounds in which all N7 inhabitants can shop. Right here in this neighborhood in early 1975, McDonald's picked Nags Head where he opened the first Woolwich restaurant in North London.
In the area, a large shopping mall has been built in which many small commercial entrepreneurs sell different goods. NAG's Head Tower Center is located between Morrisons and Selby's.
The population over this period is very diverse. One of the largest residents detected in this area is Francais, Gaelge,Nederland.
The area has borders with Angel EC1, Archway, Angel N1 N19, Barnsbury N1, Canonsburg N1, Clerkenwell-EC1, De Beauvoir Town-N1, Finsbury EC1, Highbury N5, Holloway N7, Islington N1, Pentonville N1, St Luke's EC1, Upper Holloway N19, Farrington EC1, Tufnell Park N7, Tufnell Park N19.
VIP Cleaning Services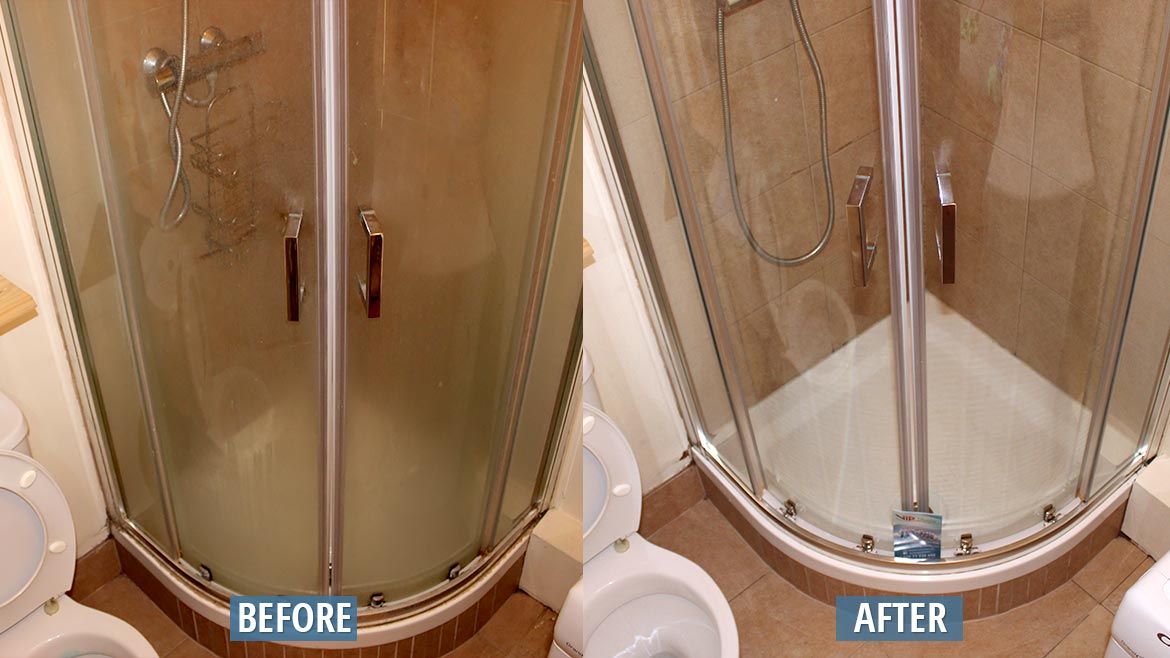 VIP Cleaning Services
VIP Cleaning
VIP Cleaning London
,
Nag's Head
,
Islington
-
N7
,
Telephone No.+442071938444
London
Domestic and Commercial cleaning. VIP offers professional commercial cleaning services
Nag's Head N7: Local & Reliable Professional Bathroom Cleaners & Cleaning Services ✓Monday To Sunday. Call Us Get FREE Quote: 02071938444