Jet Washing Patio & Driveway Cleaning Service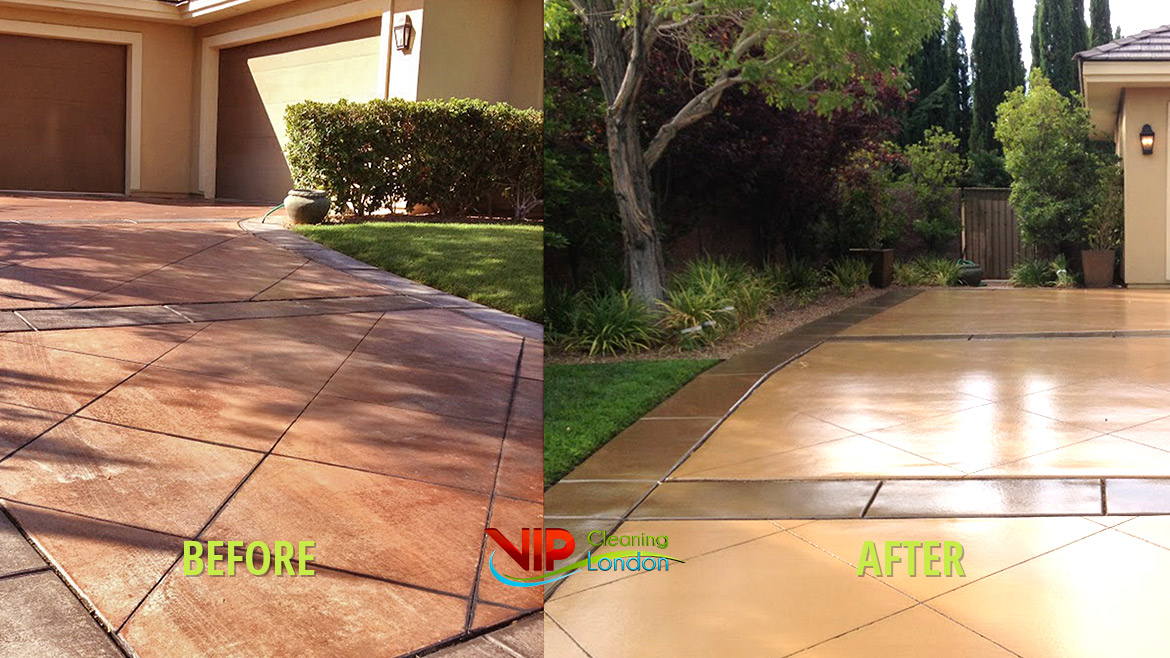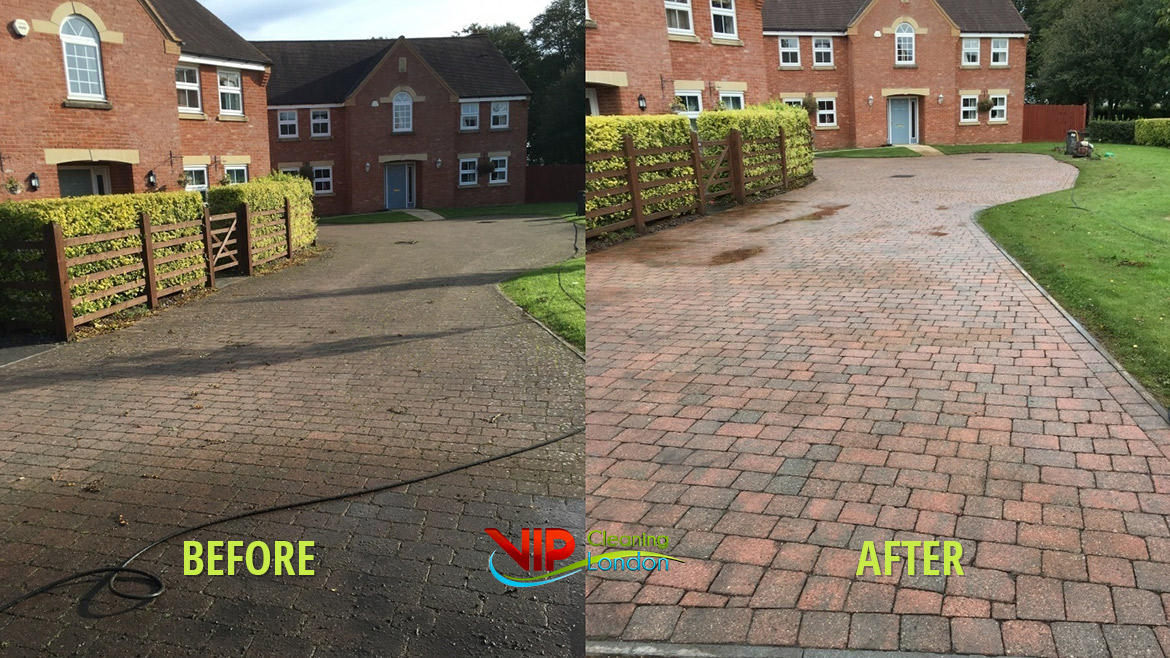 Before / After Leather Sofa Cleaning
Before / After Leather Sofa Cleaning
Before After Jet Washing Patio Cleaning Service London
Before After Driveway Cleaning Service

If you have an internal large and spacious yard, you may be aware that after a long and cold winter, mold and green mold may appear on your stones, garden furniture, granite or fences must have accumulated even in your facade. In the current humid and rainy climate, you might have no time to take care of your spacious exterior. Though on sunny and warm evenings, you might want to spend evenings with your best friends and family, and why not throw a party or birthday outdoors under the stars? This is something that our company understands. For your convenience we have created a fast-acting solutions that all our customers can benefit from.
We will use incredible professionalism.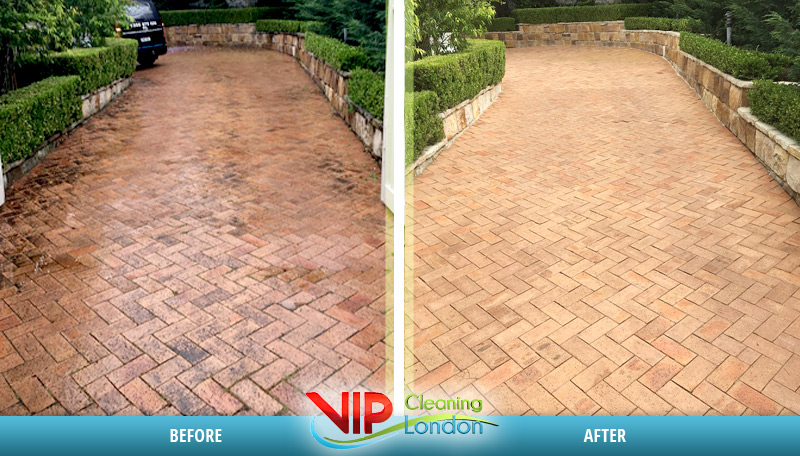 Show your friends how simple and brilliantly clean your home can be by inviting us to perform Patio Cleaning and restoring the freshness and cleanliness of your garden.
Whether it's a garden furniture such as a wooden table, a wooden bench, a garden façade or any other outdoor furniture, we are at your disposal.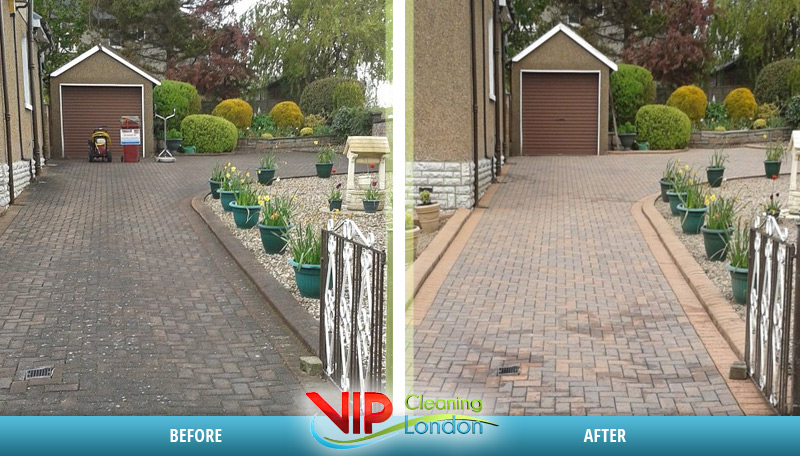 Other companies often use the wrong materials and make the mistake of damaging your furniture.
Outdoor furniture must be handled with the same care and eye for detail as indoor furniture. That's why we guarantee the use of the most appropriate materials and machines, considering your safety as well as the environment.
Procedure for our Patio Cleaning Service
Dear customers, keep in mind that once our team is at the address, they will first inspect the area you requested by phone or e-mail that needs to be cleaned and the price will be confirmed with you on the spot.
All phone quotes are based on information provided by the customer and can be changed before or during our Patio Cleaning Service if it is found that the area is more or less than initially calculated . It is good to know that in Patio Cleaning Service our employees do not clean leaves, branches, broken garden elements, pots, construction materials, flowers and shrubs and do not dispose them. This is required before we perform our Jet Washing Service , you should inspect your yard and remove obstructing items from the places to be cleaned. This is in your best interest as it will allow us to perform the service to the best quality. Otherwise you might be charged extra
Note: It is also crucial for our service that you provide access to running water and a socket within 10 meters.
Following the completion of our services, please take inspect the are you have booked. If there are missed points, not cleaned, you should discuss them on the spot while the team of cleaners is in your property. Post the departure of our team from your home, we cannot accept any claims.
PRICES
Incl.VAT, minimum charge £50
Full information about Patio & Driveway Cleaning Prices CLICK HERE