One-off & Spring Cleaning service in London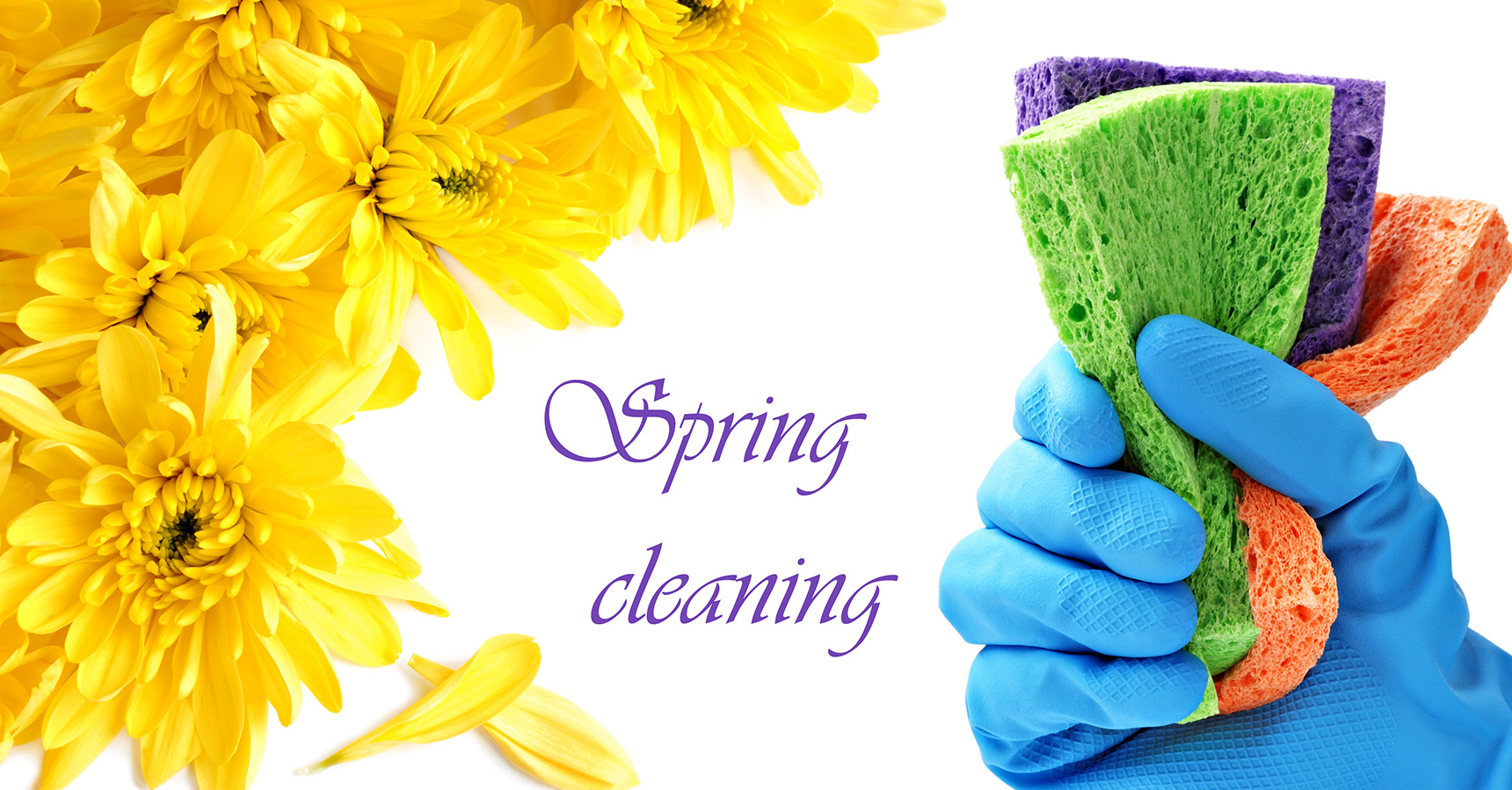 It's time to roll up our sleeves and take the Spring Cleaning. Very fun, isn`t it? There is nothing to be deceived, no matter how much we like the idea of ​​a clean and tidy home, the whole effort that take us away from the Spring Cleaning, directs every one of us.
Spring cleaning can become an exciting experience, that's why VIP Cleaning is here! The One-Off or Spring Cleaning service is made once at the season, and is primarily targeted at private customers – Flat or House owners within London.
For perfect cleaning, disinfecting and arranging your home, it is enough to do a tiny bit:
Contact us by phone or contact form to book a meeting at a convenient time and day.
Our team will visit you at your property to perform a detailed inspection before cleaning starts. This is the moment when you need to tell us your individual needs. Our specialists will inform you on site for the time and cost.
The cleaning team of VIP Cleaning will carefully and professionally perform every part of the pre-made list without compromising to the best possible results.
After completing the cleaning, our team will ask you to give your feedback on the quality of the service provided. Your opinion is important to us! We are VIP Cleaning, and you are our VIP clients! Just to enjoy your perfectly cleaned and tidy home.
 WHAT INCLUDES THIS SERVICE
Living room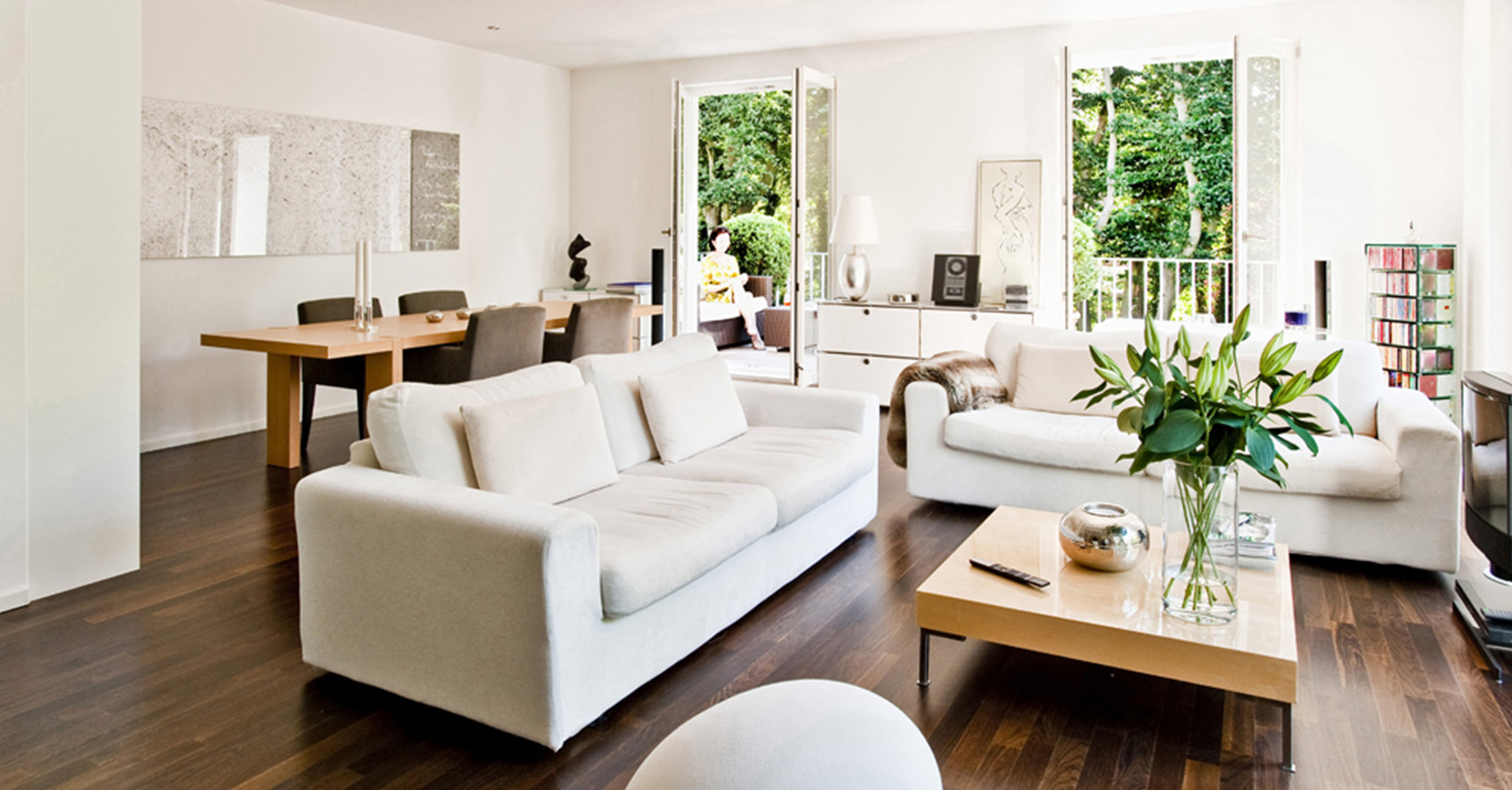 – removing cobwebs
– removing accumulated dust on all surfaces of the room ( cabinets, TV equipment, tables, chairs, etc.)
– polishing furniture
– cleaning all electrical outlets and switches
– cleaning skirting boards and doors
– interior cleaning of windows
– cleaning radiators
– vacuum cleaning of upholstered furniture and blinds
– cleaning scoring
– hoovering and mopping the floor
– etc.
Kitchen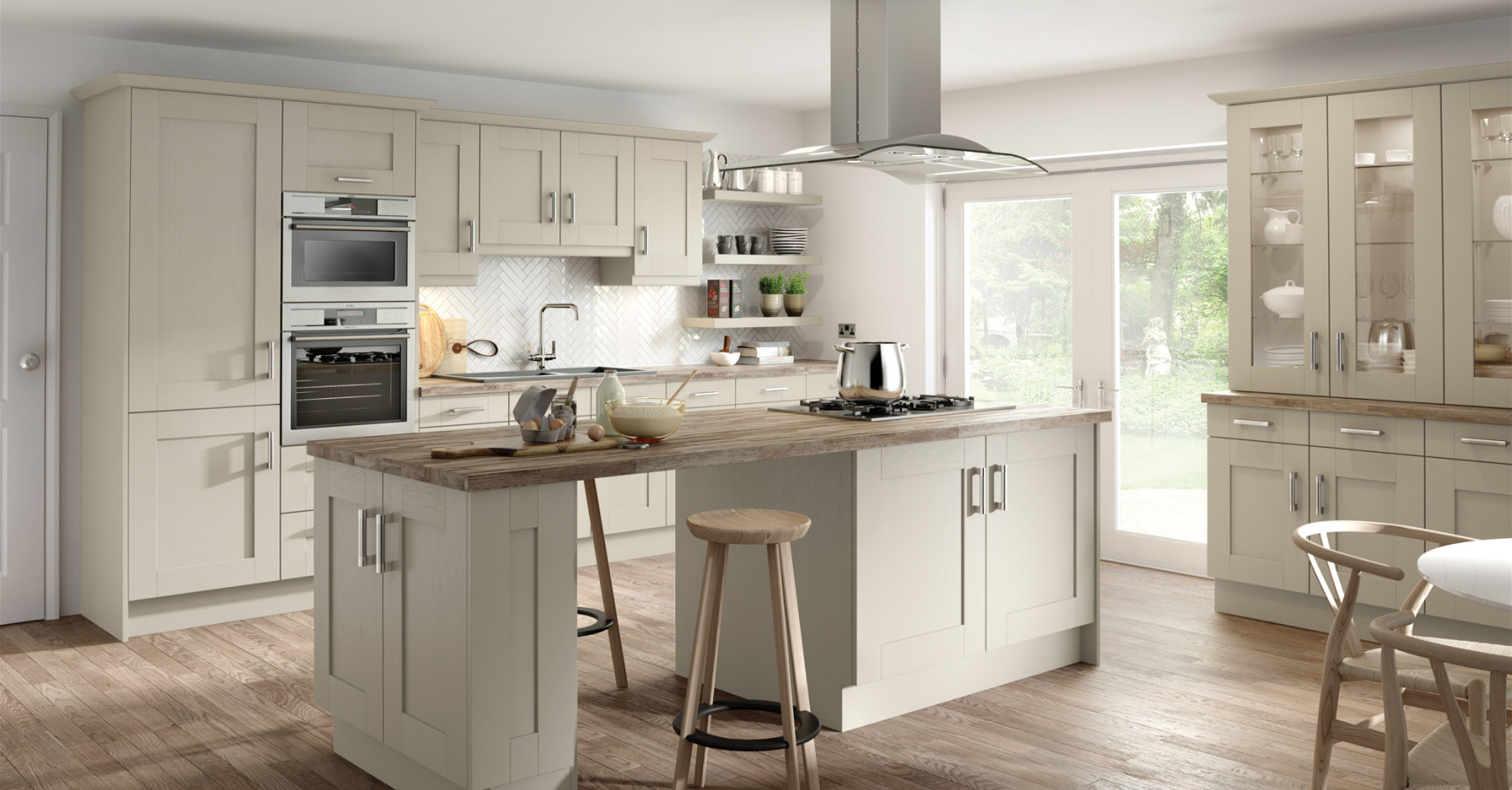 – internal and external cleaning all cabinets and drawers and polishing
– removing all accumulated fats, stains and other dirt
– cleaning the oven outside – if you want cleaning inside, visit our site
– cleaning of electric hotplate / gas hobs
– cleaning of cranes, sinks, limescale removal, disinfection and polishing
– cleaning fans and hoods
– cleaning of doors and windowsills
– cleaning the washing machine (drawer rubber neck door and disinfection)
– internal and external dishwashing and disinfection
– internal and external microwave cleaning
– internal and external cleaning of refrigerator and freezer*
– cleaning skirting boards and doors
– hoovering and mopping the floor
* Please note that 48 hours before cleaning the refrigerator or freezer it is necessary to switch off the power supply and to dispose of all available products beforehand!
Bedroom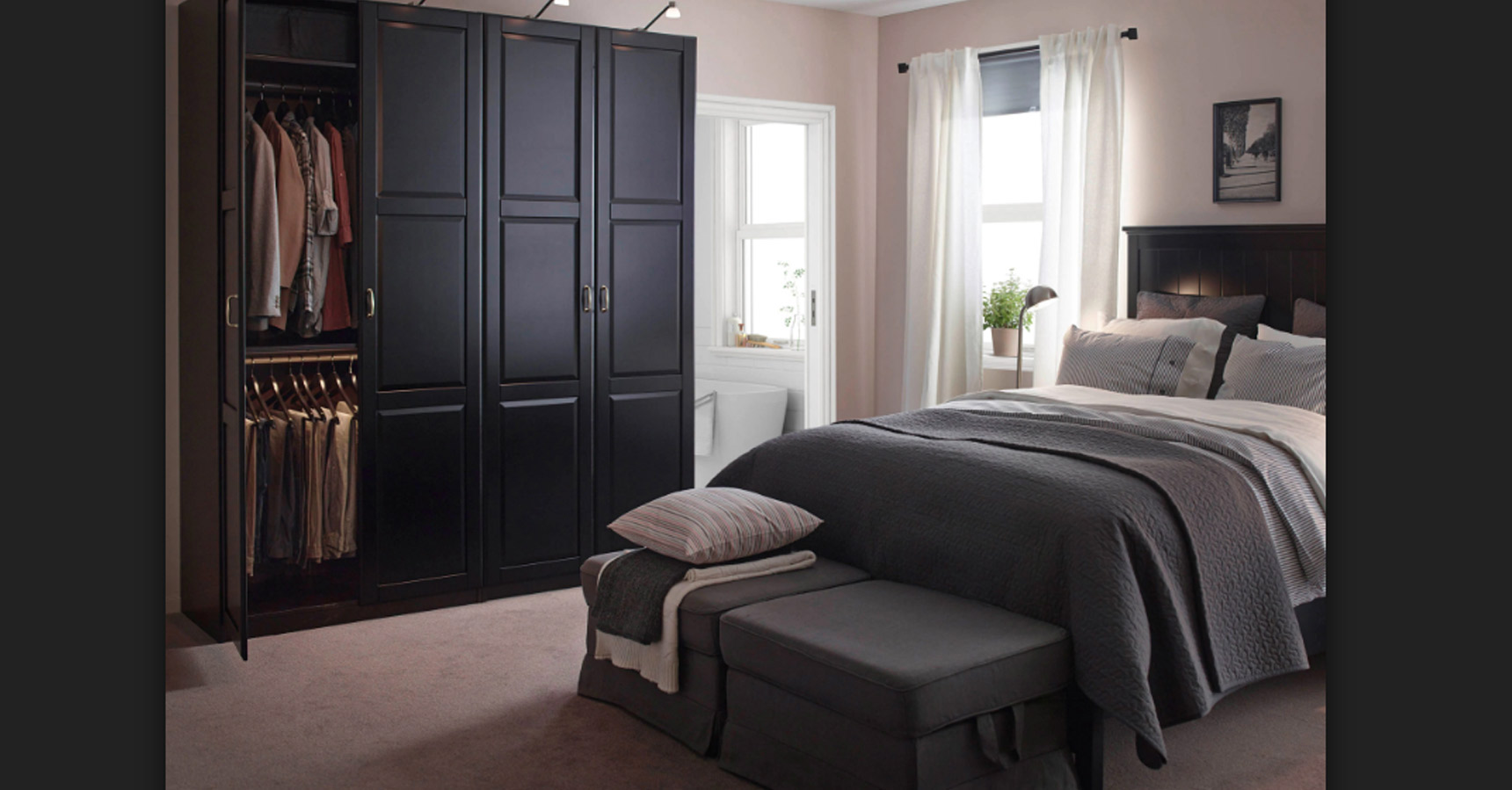 – dust removal and polishing of wardrobes and drawers outside / if you want from inside, please let us know or make the TASK LIST.
– wiping and polishing frames, fasteners
– cleaning the radiator
– removing cobwebs
– hoovering behind and under the bed (if possible)
– cleaning frames, sills and windows just inside. If you want to clean the windows  outside, we can do it for extra charges.
– vacuum cleaning all curtains, blinds, lighting, mattress, carpets or rugs
– cleaning skirting boards
– cleaning switches
– hoover and mop everywhere
Bathroom and toilet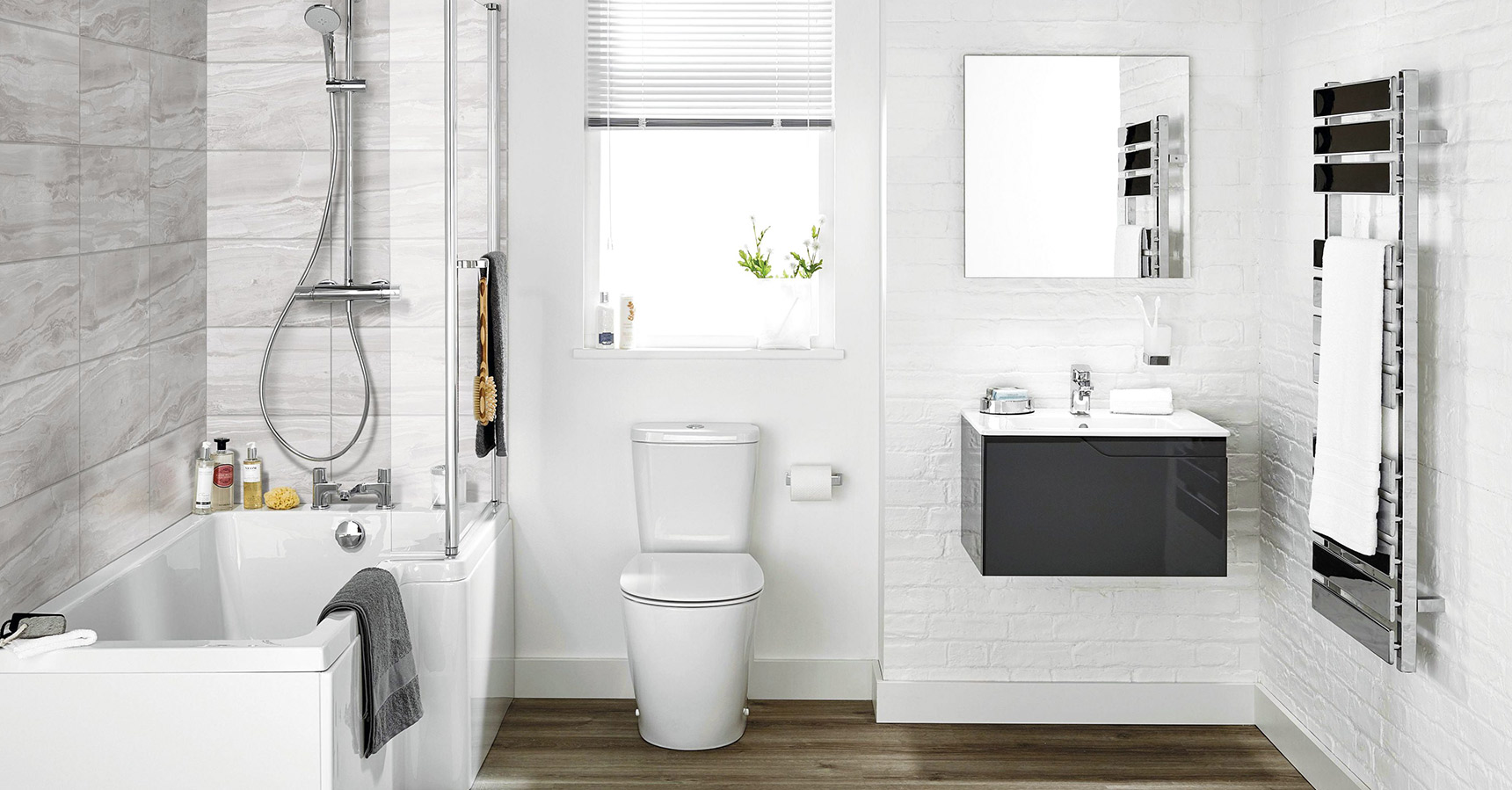 – deep cleaning and disinfection of all sanitary components
– deep cleaning, disinfection and polishing of all tiles
– disinfection and polishing of radiator, dressing table
– polishing of mirrors
– cleaning, lime removal, disinfection and polishing of sinks, mixers, showers, shower cabin, bath tub or jacuzzi
– vacuuming of the ventilation system
– hoover and mop everywhere
Corridor, staircase and common areas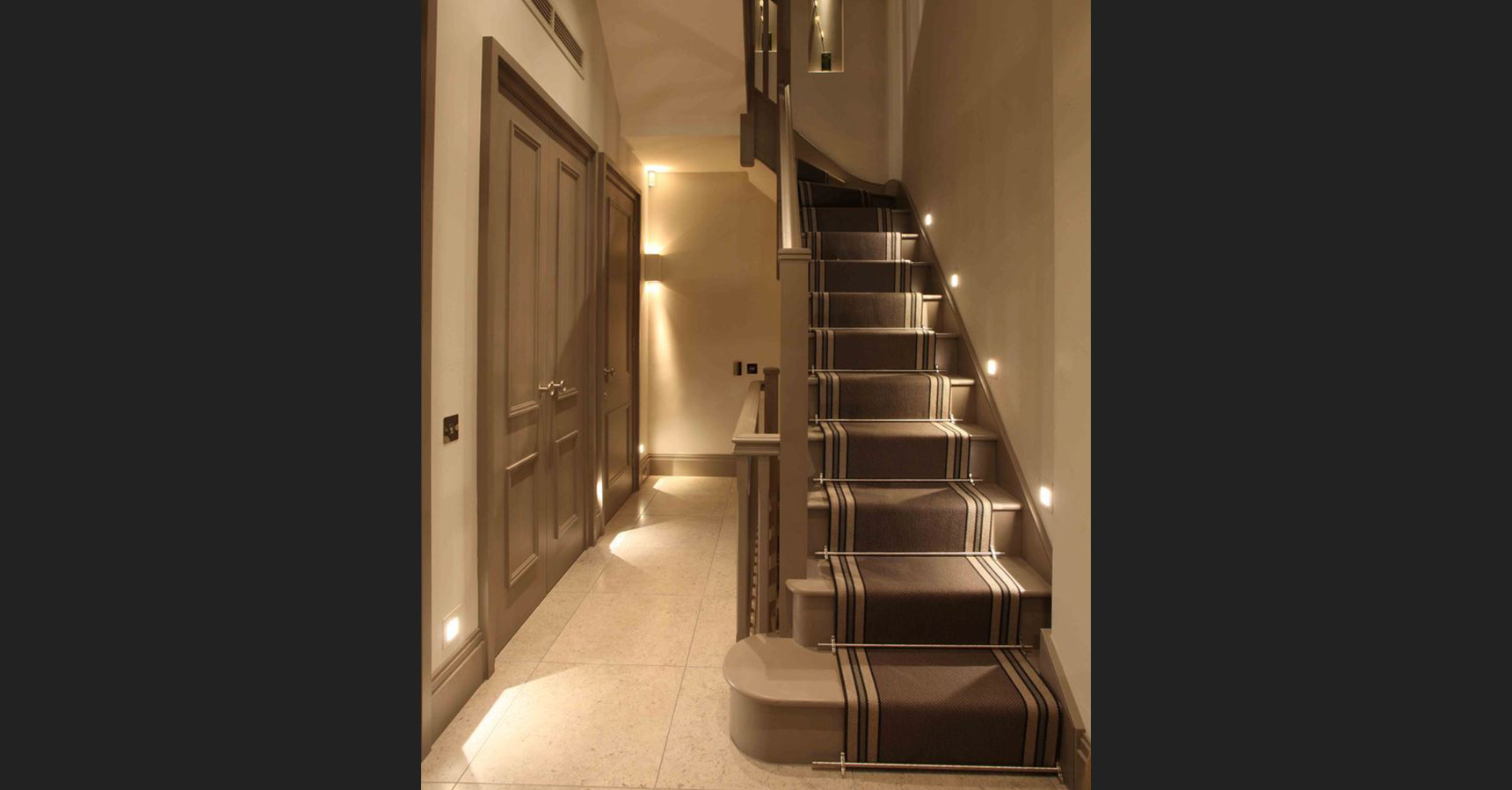 – cleaning and polishing all frames
– cleaning skirting boards
– cleaning of electric switches
– cleaning all types of rails
– cleaning of stairs
– removing cobwebs
– removing dust from lighting fixtures
– cleaning and polishing of mirrors
– cleaning of windows, window frames, sills / inside only /
– hoover and mop
After carrying out our work, please make an inspection at the cleaning places you have requested, and if there are missed points, adjust them with our team of cleaners. After leaving our team of technicians on your property, we do not accept any claim (re-cleaning session of your property).
PRICES
This price is valid for all London areas.
After paying for our service, if you wish we can send an invoice to an email address, that you specify.
Cleaning times is depending of many factors, but the main ones are:
– whether you would like a standard or an express order
– property status
– size of the property, number of rooms, bathrooms and toilets
– the type of the property – flat or house
– whether you want complete cleaning + electrical appliances and external cleaning of the windows
Dear customers and our regular friends, keep in mind if you want us to provide with the professional and cleaning tools you need, such as vacuum cleaner, mop, professional microfibres clothes and other cleaning products/detergents.
When you making a reservation at the beginning, please discuss it with our call operators.
Pay attention to the following:
If your property is in a poor condition for which we have not been informed in advance, it is possible to proceed in the following ways:
1. Refuse to clean your property for which you need to pay us a £ 30
2. Increase the hours needed for cleaning and the price to double
If you can not judge the condition of your property yourself, contact our consultants. Be honest to be useful and give 100% result to our cleaning session.
PAYMENT
# Bank transfer – 48hrs before cleaning
#Cash payments – the same day after the cleaning of the property
WHICH LONDON AREAS WE COVER
VIP CLEANING has mobile teams of cleaners ready to reach any point in London for the shortest possible time.
We clean properties in all areas of London:
EAST LONDON
WEST LONDON
CENTRAL LONDON
NORTH LONDON
SOUTH LONDON
* If the address is located in Central London the client is required to pay extra CONGESTION CHARGE £ 12.
** If a customer wishes to clean your property and it is outside of London, we charge £20 for the transportation fee of our team.
*** The client is obliged to provide a parking or parking permit for the stay of the official car, paid by him / her.
**** The client must provide hot water, electricity and lighting in the cleaned rooms.
Please note that in the areas below, we have logistics centers as a result of which these areas can be served as quickly as possible by our teams:
• N7 – Caledonian Road, Holloway Road
• SW6 – Fulham Broadway, Putney Bridge, Imperial Wharf
• NW1-Regents Park, Warren Street, Marylebone, Baker Street, Great Portland Street
• W6-Hammersmith, Ravenscourt Park, Stamford Brook
• NW2-Willesden Green
• SE16-Rotherhithe, Canada Water, Bermondsey, Surrey Quays
• WC2-Westminster, Embankment, Charing Cross, Leicester Square
• SW11 – Clapham Junction
• N4 Finsbury Park, Manor House
• N1 Kings Cross St. Pancras, Canonbury
• W14 Barons Court, West Kensington
• E3 – Mile End, Bromley-by-Bow, Dovens Road
• EC2 – Moorgate, Liverpool Street
• EC1 Old Street, Angel, Farringdon, St. Paul's
• W1 Bond Street, Marble Arch, Oxford Circus, Green Park
• W8-High Street Kensington
WHY TO CHOOSE OUR SERVICE?
– We only offer professional cleaning by well-trained, verified and trusted specialists with years of experience!
– We only work with professional non-toxic cleaning materials – enhancing your health and the environment.
– We offer flexible working hours, even on weekends and public holidays.
– We offer flexible booking, payment and guarantee options!
We look forward to your questions, recommendations and opinions.
Thank you!