Bathroom & Toilet Cleaning Holland Park W14

Get the best Bathroom cleaning price in Holland Park W14 by calling us 020 71 938 444 or request a free quote
Call Us
Get a Quote
The best cleaning agency with professional cleaners that doing Bathroom Cleaning of the best price
In your bathroom is total chaos from a long time and wonder which cleaning company can make the best Bathroom Cleaning in Holland Park W14? Calm down with a smile and look outside, that we are outside with our cleaners who without rest, serve all of Holland Park and always ready to make Deep Cleaning in your bathroom. We clean all kinds of sanitary with ecological detergents – toilet, shower room, remove urine stains, soap water, any dirts, sink,tabs,bathroom floor, shower head, class screen,bathroom floor, drain ,loo,jacuzzi, Rest room, wash room, Common areas,Disabled Washrroom, Commercial Toilet and Commercial Bathroom. With our Bathroom cleaning services, we ensure that we remove limestone, mold, shampoo, make-up, powder and finally disinfection and perfume wherever you want.
Additional information about the Bathroom Cleaning Service
We work every morning until late at night, even festive and calendar days
Offer to each address, wherever complete free of charge of all kinds of eco
Products and necessary tools and machines
All our cleaners are trained in advance by our management
Each day they are smiling and friendly to each customer
Competent and loyal cleaners
Full insurance for cleaning your sanitary room
What our Bathroom Cleaners will be cleaning
deep cleaning, removing the lame scale, mold, dirts and disinfecting inside, outside and behind of the toilets
cleaning, removing all stains from urine, polishing and disinfecting of hood of the loo
cleaning, removing of the lamescale, dirts and deep disinfecting of water faucet
deep cleaning, removing if the lame scale, dirts from the sink inside/outside and disinfecting
polishing of the mirror and glass doors from dirts, lame scales, shampoo and toothpaste
deep cleaning of the all tiles from mold, lime scale, shampoo and disinfecting
full cleaning of the shower cabin, fugues of tiles, inside /outside of all profiles, removing of all dirts, lame scales and disinfecting
entire cleaning of the bath tub inside /outside, removing the lame scale, dirt, shampoo stains soap, polishing and disinfecting
cleaning the fan/ventilator, removing dusts and polishing
cleaning and disinfecting of the skirting boards
inside cleaning of the door
windows and windows frames inside cleaning
hoovering the floor
mopping the floor
Why to use our Bathroom Cleaning Services
we have a long – standing experience in a field of the cleaning
we are working 7 days of the week, all non working days, official holidays
we could offer you a Cleaner in your convenience day and time
we do Bathroom Cleaning providing totally free all necessary equipment and detergents, machines
we have the highest standards of working job in London
we use eco/bio detergents and they don't harm to nature/environment
How Much Does It Cost To Book VIP's Bathroom Cleaning?
Agencies we've impressed
VIP Cleaning London is the best agency of Bathroom Cleaning service. With our long standing and professional experience like Bathroom Cleaning agency we are covering almost all London areas. Our prices are competitive without any additional fees, taxes and commissions. Through our Proffesional Bathroom Cleaning Services our company is working with another agencies. They entirely rely on us to clean their premises like Office, Pub , Gym, Retail Outlet, Shopping, Нospital, Home. Through Bathroom cleaning service our agency is cleaning all type of Bathrooms, Loo, Shower Room , Restroom, Washroom, Disabled Washroom, Toilets, Commersial Washroom, Office Bathroom and Office Toilet. We guarantee the highest professional level of cleanin and disinfecting.
FEEDBACK

Kelly S
Napier .Rd Holland Park W14,London
Always your cleaners come in just in time and clean my bathrooms very well, thank them and your collective they serve Holland Park area.

Rino H
Napier .Rd Holland Park W14,London
Every week your Bathroom Cleaner Diego cleans my Restroom in Holland Park unique, everything sparkly of purity.
Best Places To Visit While We Clean Your Bathroom /Toilet/
Holland Park W14 is located in the western part of London in the Royal Borough of Kensingand Chelsea. One of the first paved roads in this area is precisely Holland Road, it connects Kensington High Street with one of the largest circular movements of Holland Park. It is located in the south end is the only one-way street with the direction of Kensington and Earl's Court.
After installing asphalt on one of the most famous and major streets of Holland Park, more new roads are being built near it, making new arrivals of wealthy settlers moving. Holland Road to the east reaches Addison Road and Holland Park, west extends all the way to West Kensington and Kensington Olympia Station.
After the construction of this main road in this western region, the first St John Baptized Church is also rising to this day in W14 8AH. This is the only W14 region that is impressive with the Victorian buildings built since the creation itself in the 18th century and with one of the largest and reserved trees in the landscape.
Most erected buildings in this area are five and six floors and rectally continuously in order to preserve the architectural design. The facade walls are painted with special Italian plaster or renovation of brick facades by redefining and refreshing the original elements of the facade. Here is the moment to note that the first building of these big housing estates is in 1870, all major estates have been transformed over the years into spacious stand-alone apartments with large terraces.
Holland Road is one of the areas near which public transport is very easy to access. In the beginning of 1880, there are three new lines of Shepherd's Bush Station, Kensington Olympia Station and High Street Kensington Station, as well as numerous bus lines through which all residents of the W14 area can move quickly from one place to another. One of the most remarkable buildings erected also on Holland Road in the 1970s is residence of Freddie Mercury, which is east of this main street in 5 minutes on foot. On this main street, he also lived and created one of the greatest musicians Freddie Mercury, the lead Singer of the group Queen.
VIP Cleaning Services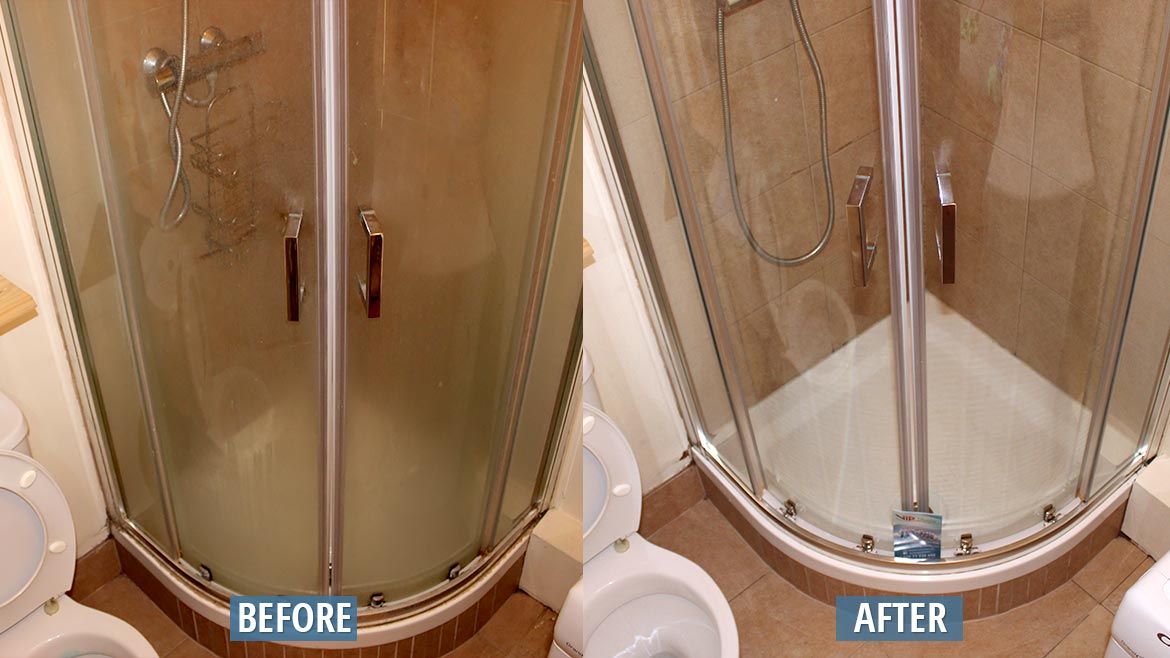 VIP Cleaning Services
VIP Cleaning
VIP Cleaning London
,
Holland Park
,
Kensington and Chelsea Borough
-
W14
,
Telephone No.+442071938444
London
Domestic and Commercial cleaning. VIP offers professional commercial cleaning services
Holland Park W14: Local & Reliable Professional Bathroom Cleaners & Cleaning Services ✓Monday To Sunday. Call Us Get FREE Quote: 02071938444