Bathroom & Toilet Cleaning Lisson Grove NW8

Get the best Bathroom cleaning price inLisson Grove NW8 by calling us 020 71 938 444 or request a free quote
Call Us
Get a Quote
The best cleaning agency with professional cleaners that doing Bathroom Cleaning of the best price
Every day you're engaged, you don't have free time and wonder which cleaning company can clean your bathroom at Lisson Grove?
We from VIP Cleaning London have been offering Bathroom Clean and at a professional level for many years. Many of our clients and friends are constantly using our Bathroom cleaners for their properties and commercial sites because they have confidence in them and always very happy after Bathroom Cleaning Service. Our cleaners clean all kinds of things like Toilets, shower cabin, sink, tabs, tiles, bathroom floor, shower head, glass screen, jacuzzi, Rest room, Wash room, Disabled Washrroom Room,loo,Commercial Toilet and Commercial Bathroom. And completely remove limestone, mold, soap blemishes, cupboards, clean windows, and not last place full of disinfection.
Additional information
we're the best cleaning company
only we are working with eco-products for the protection of you and the environment
all our teams from the cleaners are fully trained on a professional level
we work without a day off, even in festive and official days
all our Bathroom cleaners are friendly to all of our clients and friends
provide entirely free of charge of any kind of the necessary machinery, preparations and instruments
What our Bathroom Cleaners will be cleaning
deep cleaning, removing the lame scale, mold, dirts and disinfecting inside, outside and behind of the toilets
cleaning, removing all stains from urine, polishing and disinfecting of hood of the loo
cleaning, removing of the lamescale, dirts and deep disinfecting of water faucet
deep cleaning, removing if the lame scale, dirts from the sink inside/outside and disinfecting
polishing of the mirror and glass doors from dirts, lame scales, shampoo and toothpaste
deep cleaning of the all tiles from mold, lime scale, shampoo and disinfecting
full cleaning of the shower cabin, fugues of tiles, inside /outside of all profiles, removing of all dirts, lame scales and disinfecting
entire cleaning of the bath tub inside /outside, removing the lame scale, dirt, shampoo stains soap, polishing and disinfecting
cleaning the fan/ventilator, removing dusts and polishing
cleaning and disinfecting of the skirting boards
inside cleaning of the door
windows and windows frames inside cleaning
hoovering the floor
mopping the floor
Why to use our Bathroom Cleaning Services
we have a long – standing experience in a field of the cleaning
we are working 7 days of the week, all non working days, official holidays
we could offer you a Cleaner in your convenience day and time
we do Bathroom Cleaning providing totally free all necessary equipment and detergents, machines
we have the highest standards of working job in London
we use eco/bio detergents and they don't harm to nature/environment
How Much Does It Cost To Book VIP's Bathroom Cleaning?
Agencies we've impressed
VIP Cleaning London is the best agency of Bathroom Cleaning service. With our long standing and professional experience like Bathroom Cleaning agency we are covering almost all London areas. Our prices are competitive without any additional fees, taxes and commissions. Through our Proffesional Bathroom Cleaning Services our company is working with another agencies. They entirely rely on us to clean their premises like Office, Pub , Gym, Retail Outlet, Shopping, Нospital, Home. Through Bathroom cleaning service our agency is cleaning all type of Bathrooms, Loo, Shower Room , Restroom, Washroom, Disabled Washroom, Toilets, Commersial Washroom, Office Bathroom and Office Toilet. We guarantee the highest professional level of cleanin and disinfecting.
FEEDBACK

I was very pleased with the cleaning, as well as the attitude. They started work in time, as promised, with all the details toilet cleaning . I would recommend her definite!

Alison N
Capland St,Lisson Grove NW8.London
Thank you Svetlana, for your diligence, for the smile, for the good cleaning work! Happy holidays!
Best Places To Visit While We Clean Your Bathroom /Toilet/
Lesson Grove was formed as an area in the beginning of 1086 as a village of two current Edgware Road stations facing Edgware Road or Watling Street's main old Roman road to Lisson Grove.
Lesson Grove is situated in the district in Marylebone, City of Westminster, London with registered poste code NW8 .
This central area borders east with Queen Mary's Rose Gardens / Regent'Spark /, to the west borders with Warwick Avenue Underground Station, to the north borders with St John's Wood, south of borders with Paddington and Edgware Road. The first settlers settled in this area were registered in the early 18th century, with the main residents building small residential buildings on the current Church Street. In this neighborhood, there are some of the most visited known sights, like one of them is including the world-famous Lisson Gallery, Alfies Antique Market, Red Bus Recording Studios, the former Christ Church, now the Greenhouse Centre, and the Seashell of Lisson Grove.
The main part of this area is the commercial street with one of the largest Church Street markets between Lisson Grove and Edgware Road. This area is by the end of the 18th century as one of the poorest regions, crime, prostitution and many overpopulation thieves and alcoholics. In the early 1899, with the rise of the first railway line Marylebone Station, led to rapid urbanization of Lisson Grove, a mass development of large residential and family houses began in the same area at the beginning of 1924. One of the most attractive and known estates is Fisherton Street (this is one of the first houses in which indoor sanitary facilities were built. Another landmark in the NW8 area is The Lisson Gallery, which is located on 27 Bell Street, London NE1 5BY. Another landmark is one of the most beautiful subway tunnels of Gallery open in early 2006. The Joe Stummer Subway, this gallery is very long and extends all the way to Marylebone Road.
The Show Room is on Penfold Street, next to the main Aeroworks factory.
One of the largest market streets is Church Street, it runs parallel to Wood Road. This market street works every day from morning to evening and every single trader sells various goods, such as prods, vegetables, clothing, bags.
A little deeper toward the end of Lisson Grove End of Church Street is Almonds Antique Market, which is the largest market for antiques and souvenirs. One of the biggest landmarks ever built in the far 1897 is public house Crocker's Folly. Some of the greenest areas visited on a daily basis by residents are Broadley Street Gardens, Fisherton Street Estate Playground. Primary schools St.Edward's Catholic Primary School, Gateway Academy on Gateforth Street and King Solomon Primary. The nearest London Underground stations are Baker Street, Edgware Road (Bakerloo line),Edgware Road (Circle, District and Hammersmith &City lines),Paddington station, Warwick Avenue and Marylebone.
VIP Cleaning Services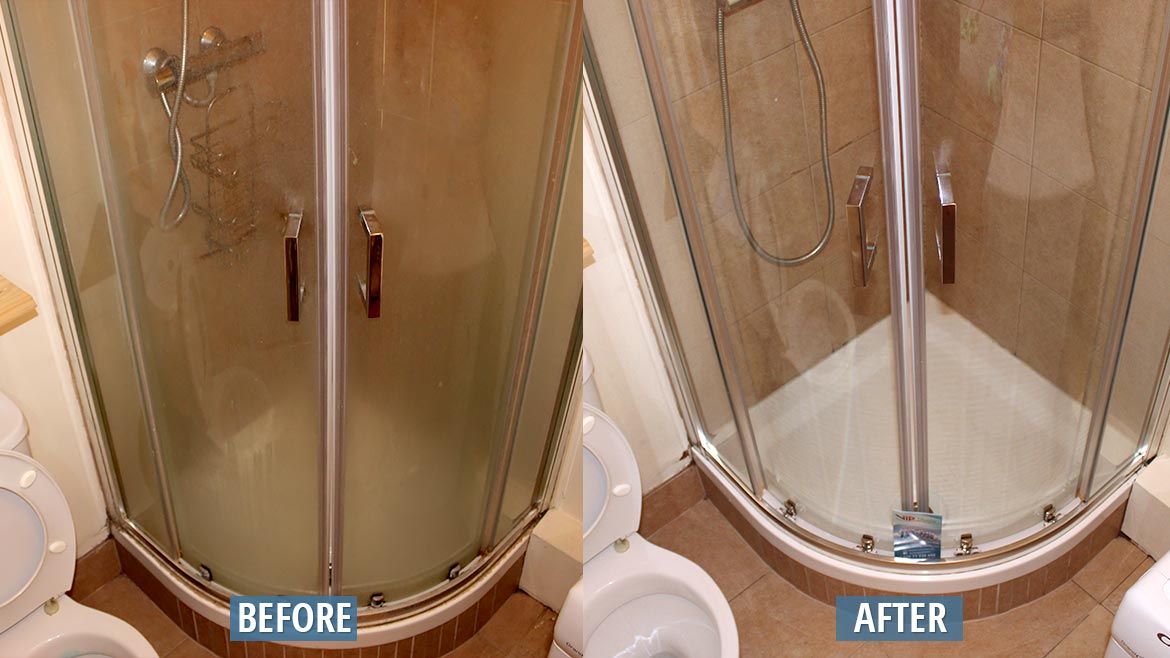 VIP Cleaning Services
VIP Cleaning
VIP Cleaning London
,
Lisson Grove
,
Westminster Borough
-
NW8
,
Telephone No.+442071938444
London
Domestic and Commercial cleaning. VIP offers professional commercial cleaning services
Lisson Grove NW8: Local & Reliable Professional Bathroom Cleaners & Cleaning Services ✓Monday To Sunday. Call Us Get FREE Quote: 02071938444