HOUSE DEEP CLEANING SERVICES IN LONDON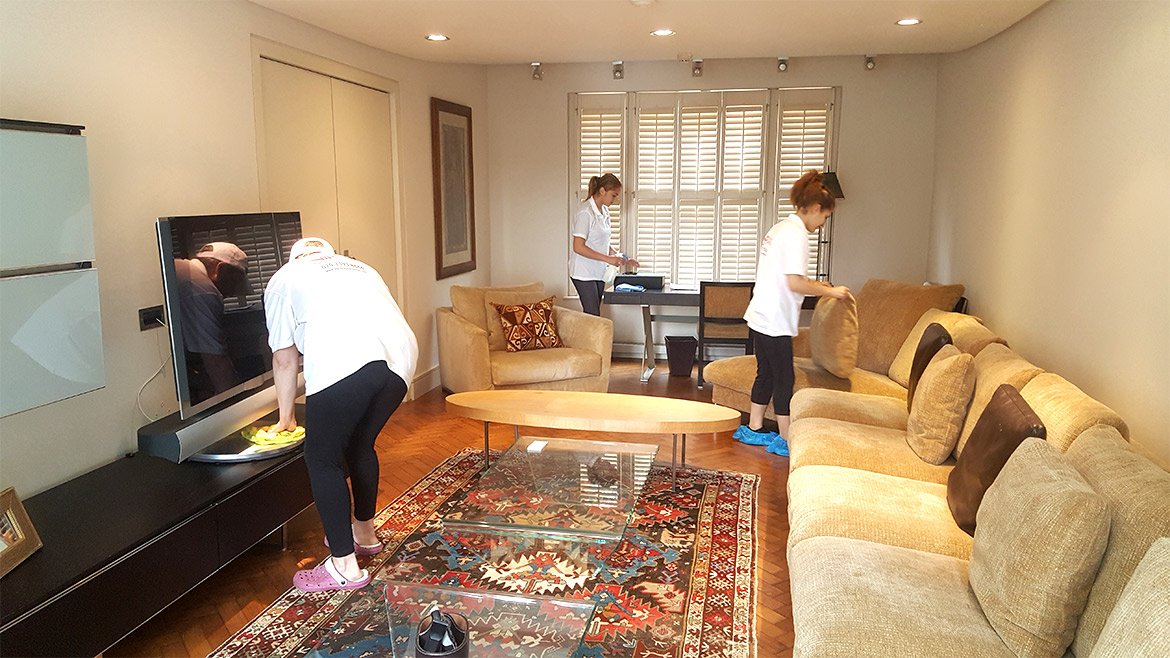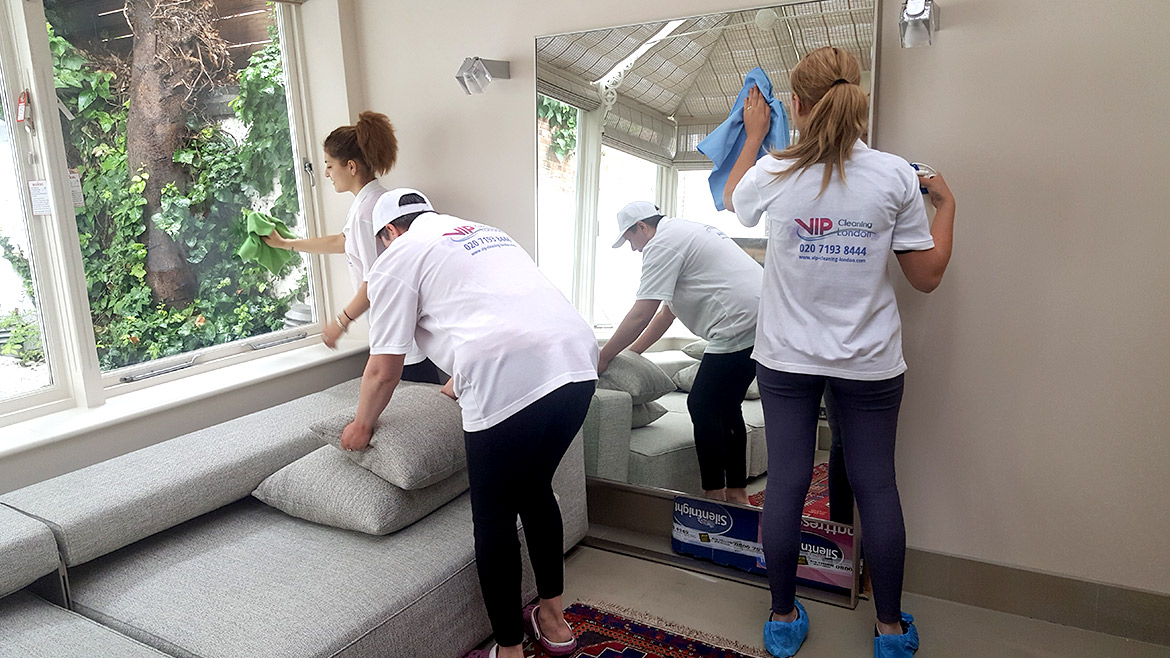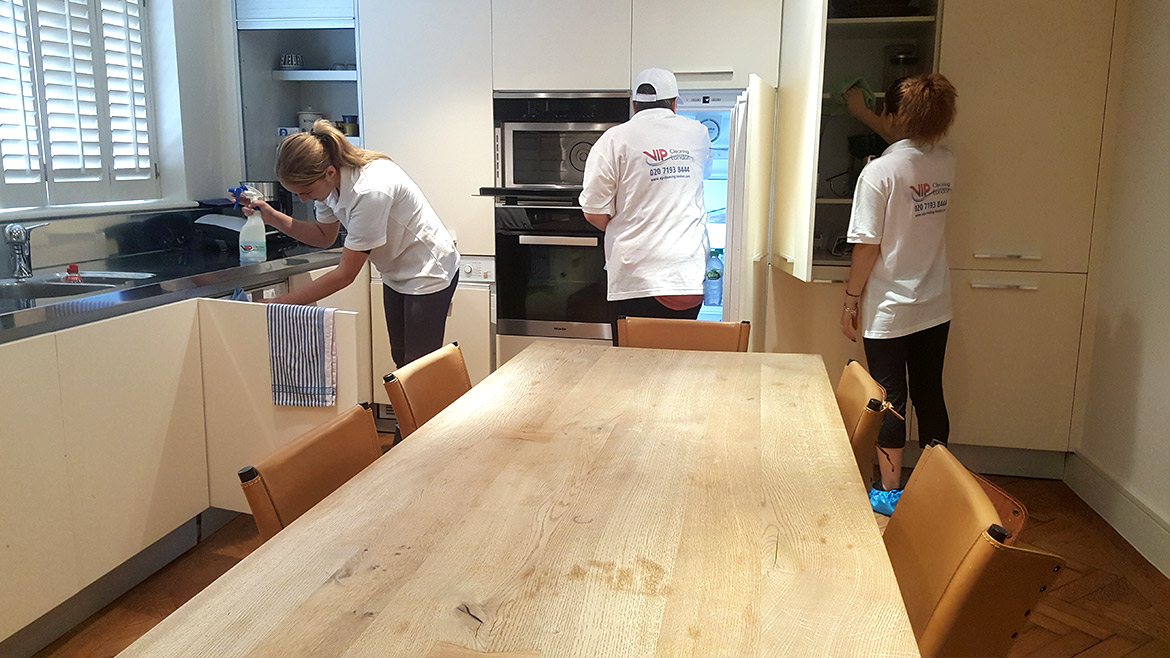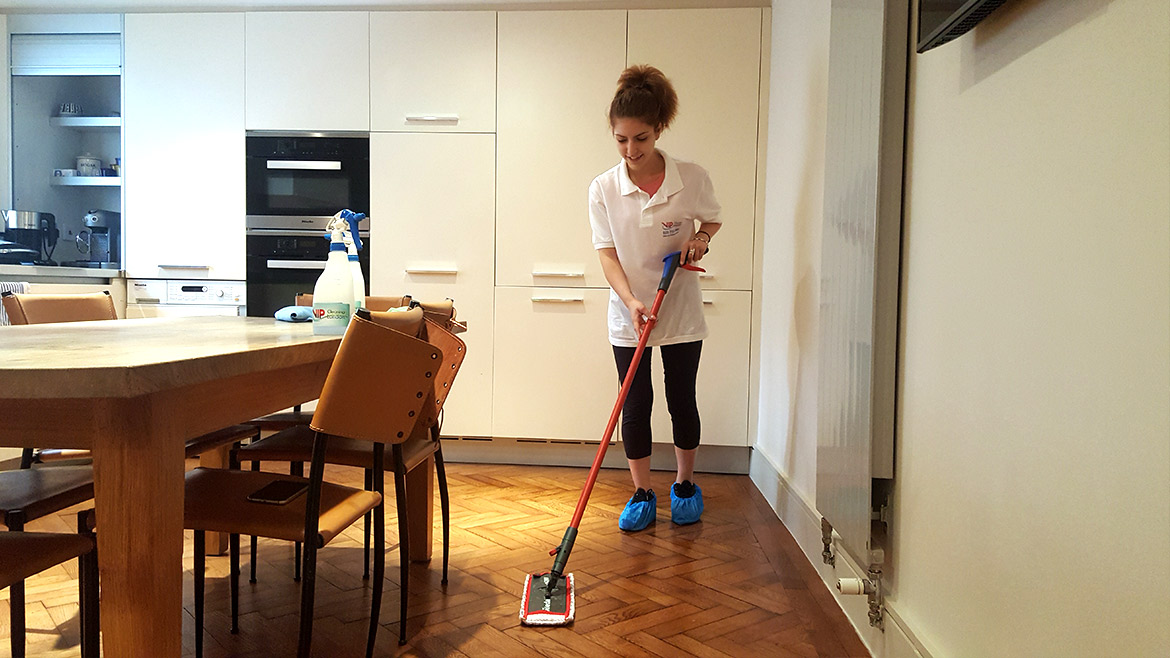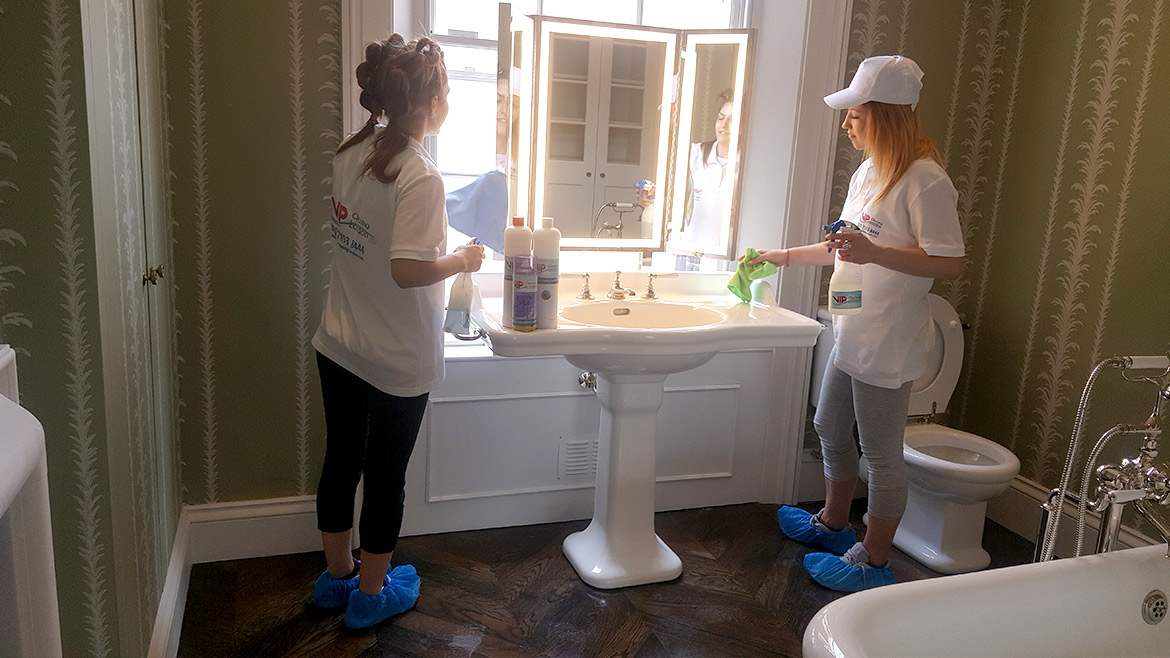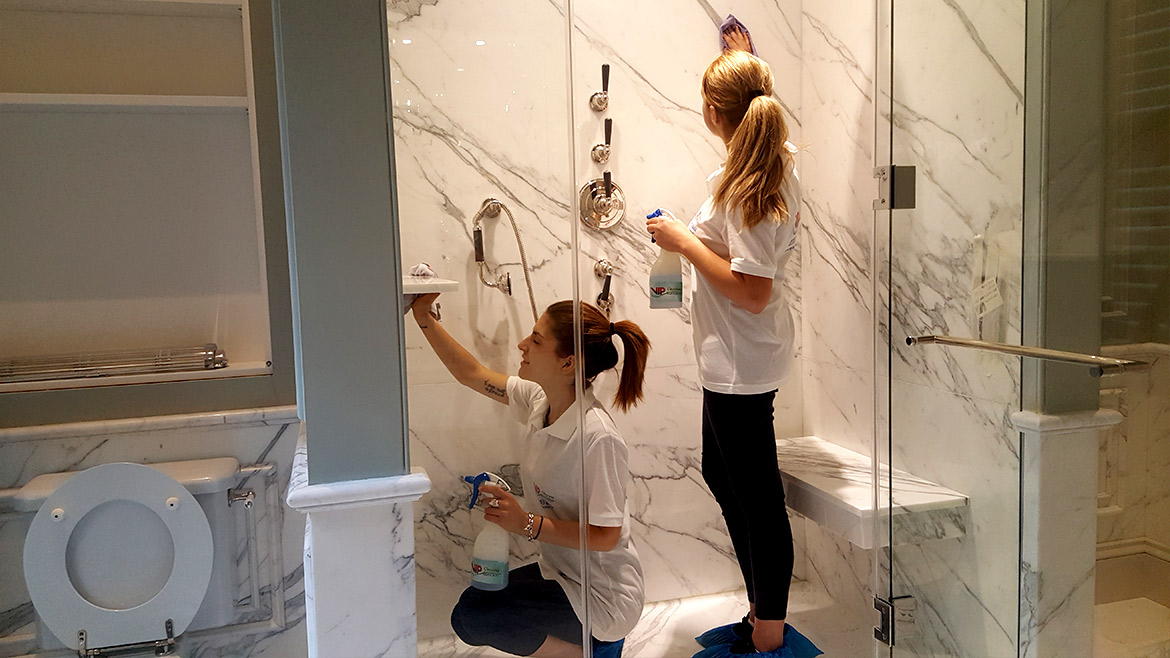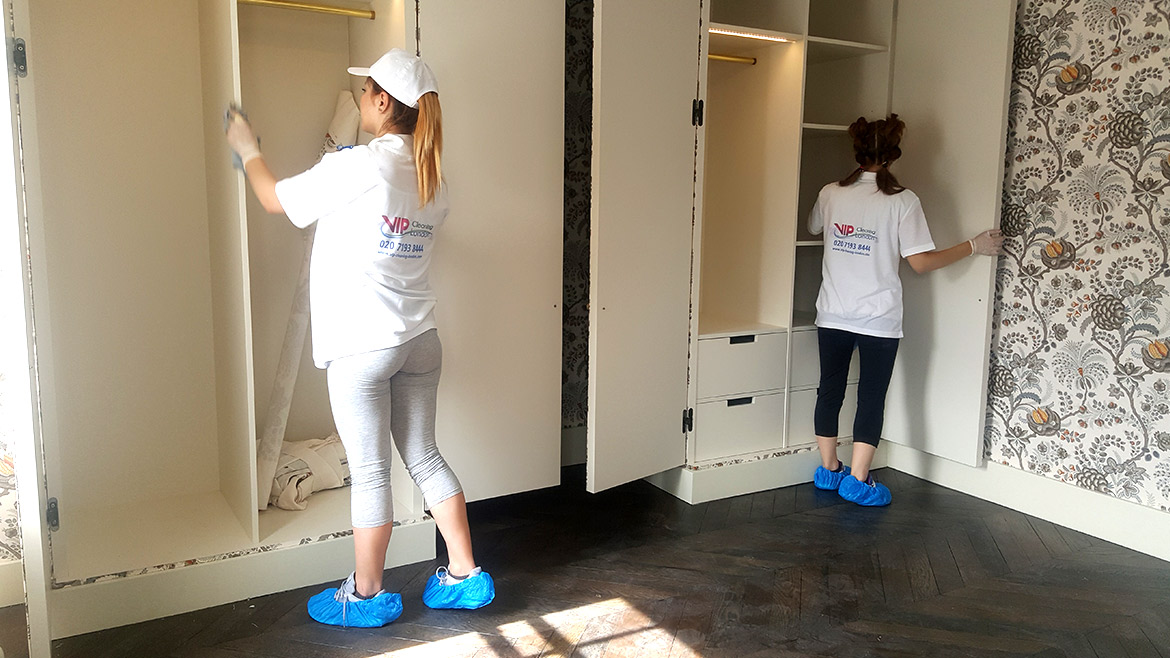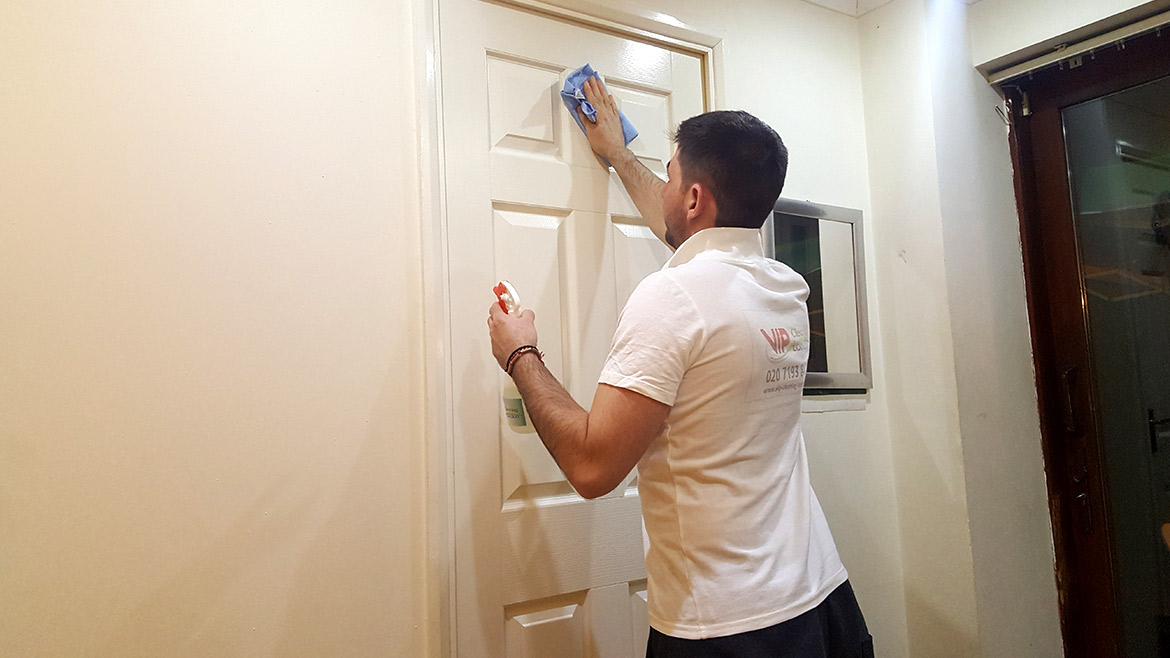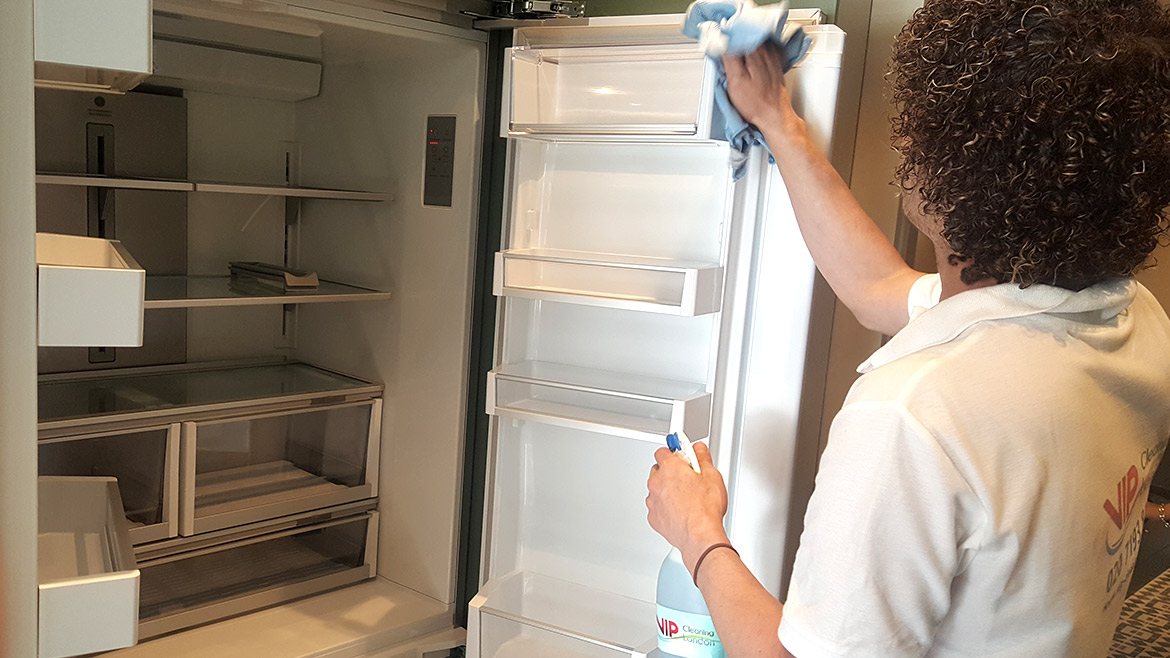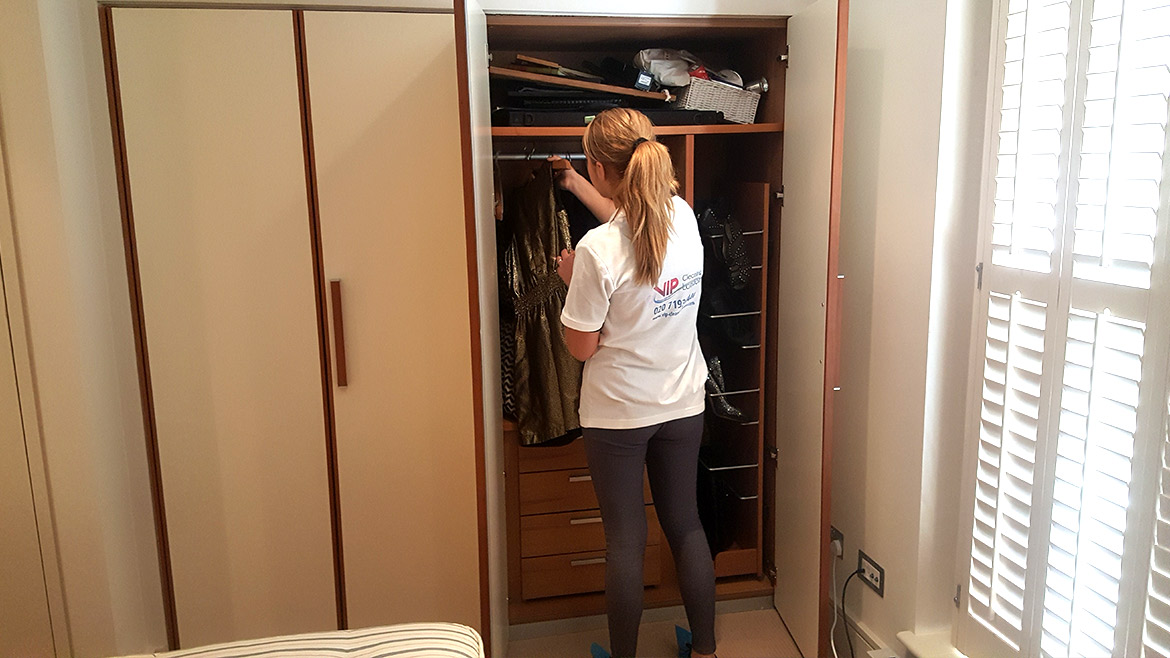 deep-cleaning-of-living-room.jpeg
living-room-deep-cleaners-in-london.jpeg
deep-cleaners-in-kitchen.jpeg
Indeed, these girls are really fast!
entire-home-deep-cleaning.jpeg
Whether she can play hockey? ;)
bathroom-deep-cleaning.jpeg
deep-cleaning-of-bathroom-toilet.jpeg
warderobe-deep-cleaners.jpeg
I'm sure they go to the gym!
deep-cleaning-entrance-hall.jpeg
Don't you think it's clean now?
deep-cleaning-freedge.jpeg
We hope he did not eat everything ...
deep-cleaning-warderobe.jpeg
We hope there will be no forgotten lover... :)

What does Deep Cleaning mean?
Deep cleaning is a once service when every nook and equipment in the house  are cleaned and disinfected to the smallest detail and it is recommended to be done every six months.
Deep cleaning is usually done annually or after a party, in preparing for holidays, in special occasions,when  leaving the property – known also as End of tenancy cleaning, or after the long and cold winter.
What does Deep Cleaning include?
Deep cleaning of a kitchen:
Cleaning the oven outside – if you want cleaning inside, visit our page Oven Cleaning Services
Hobs of the cooker
External and internal deep cleaning of a microwave oven
Extractor
Toaster
External cleaning of refrigerator and freezer – if you want cleaning inside, check out our service Fridge Cleaning
External and internal deep cleaning of a dishwasher and disinfection of the filter
External and internal deep cleaning of cupboards
Cleaning, polishing and disinfecting of a sink and a countertop
* When cleaning refrigerators and freezers – 48 hours before the planned cleaning, unplug them and remove your food and drinks
** We would like to note that our detergents are professional and they remove all traces of grease and food residue.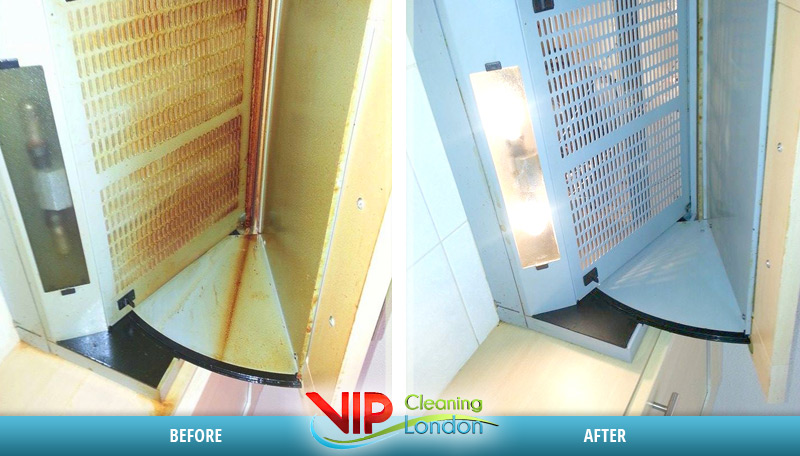 Deep cleaning of a bathroom and a toilet
External and internal deep cleaning of a shower and disinfection
External and internal deep cleaning of a wash basin and taps, and disinfection
Deep cleaning of bath and disinfection
Deep cleaning of jacuzzi and disinfection
External and internal deep cleaning of a washing machine and disinfection
Tumble dryer – removal of water and cleaning the filter
Toilet – removing limestone and disinfection
Shower taps – removing limestone, disinfecting and polishing
Deep cleaning and disinfection of the tiles in the bathroom and toilet
Deep cleaning and disinfection of the floors – tiles in the bathroom and the toilet
External and internal cleaning of a toilet locker
House cleaning in living and sleeping areas
Вedroom
Living room
Dining room
Office room
Fan (vacuuming)
Doors
Cobwebs removing
Dedusting interior blinds
Cleaning the windows inside
Vacuuming and cleaning the radiators
Cleaning the paintings and fasteners
Home appliances – TVs, stereo systems, speakers
Removing dust from lighting fixtures
Deep cleaning of skirting, sills, doors
Cleaning and polishing the furniture
Cleaning the beds, wardrobes and window showcase – including the spaces below.
Cleaning the sofas, if possible moving them to 100%, removing the dust beneath them.
Cleaning and polishing tables and glass tops, chairs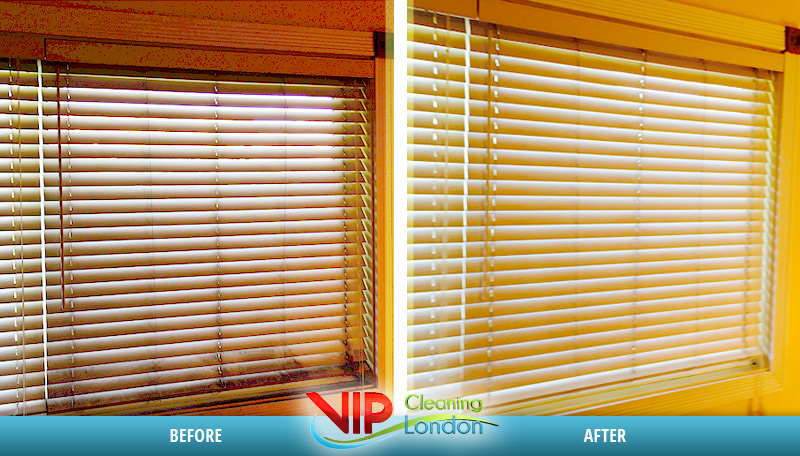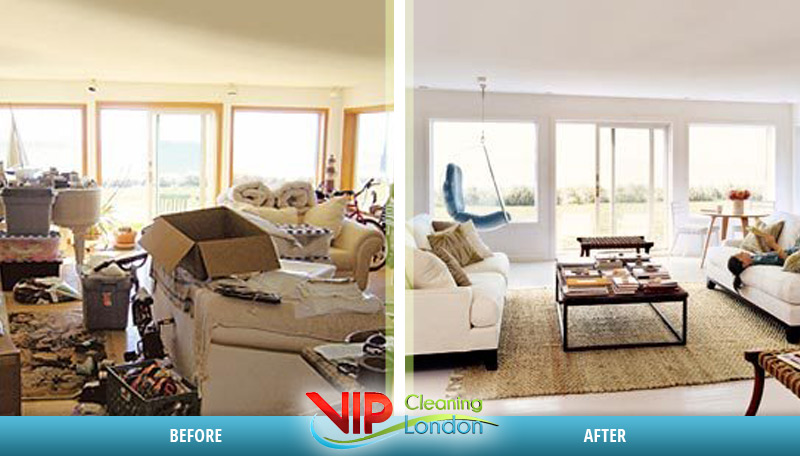 It is important to note that the below mentioned furniture is cleaned ONLY BY VACUUMING:
Soft furniture – sofas, armchairs, chairs, stools
Curtains
Mattresses
Backs of beds
Carpets
However, if you want to bring their fresh and beautiful appearance back, and to perfume them,  we suggest you to check our other services, which are understandably extra paid – see more at: Carpet Steam Cleaning or Upholstery Steam Cleaning
Corridor and stairs
removing the cobwebs
dedusting the lighting fixtures,
cleaning the light switches
contacts, pictures, hooks
doors, cabinets for shoes / behind and under them /.
cleaning and polishing all kinds of railings – wooden, glass, metal
vacuuming, mopping and disinfecting of any kind of floor and skirtings.
Why our service is Professional Deep Cleaning ?
As a professional company "VIP Cleaning London" LTD has a rich experience in the Deep Cleaning and it firmly stays on the field of deep cleaning with its business projects and extensive service packages that meets every budget and needs.
When we clean your property we comply with your requirements, regardless of your work time and schedule, no matter the size of the property and how long the cleaning will take.
All our staff have undergone preliminary training and is qualified to handle professional machine equipment for cleaning and to use detergents.
We guarantee 100%   that our cleaners will clean and disinfect perfectly your  home and appliances. Each of them has many years of experience in the company and time-proven qualities. You can completely trust us, you will not have any damages or missings from your property!
Immediately after the deep cleaning, you can check it to be sure that we have completed the professional service for which you have paid!
You can have a look at posts from our clients who have already benefited from our service:
How much does it cost?
The standard cleaning of a house with two bedrooms can take 3-4 hours per a week, while the deep cleaning can take from 4 to 12 hours. This understandably reflects on the final price, depending on the size of your property, its condition, the number of premises, the furniture and appliances in it.
For detailed information on prices for Deep Cleaning Service click here: PRICES
Which areas of London do we clean?
We clean all areas of London, without any exception or extra costs!
The areas with a congestion charge and with a permit are additionally paid
For more details see here:
Why choose us – "VIP  Cleaning  London" LTD ?
Experienced and professional teams of cleaners
We use only professional equipment and detergents
We use eco detergents and disinfectants
We offer flexible working time 24/7 – even we work during the weekends and public holidays
We offer fair and affordable prices.
For whatever reason you want your home to be deeply cleaned – trust us fully!
Do not hesitate to contact us at any time for details and bookings. Our phone line is open 24/7 and our consultants will be happy to help you.
Click Here To Call Support – Phone: 020 71 938 444
Click Here To Send Us Email: office@vip-cleaning-london.com
Click Here To Send Us Free Quote
Our idea is – you, our customers to have the cleanest home in London!