Carpet Rug Cleaning – prices, reviews
Carpets complement the cozy atmosphere of your home , warm your feet and are what your kids sit on while playing. It's important to keep carpets clean , fresh , spotless , not dusty , not only because of their looks but also to prevent allergies to appear. Vacuuming them is not enough , even if they look clean . That's why you need us – our professional carpet cleaners , using top quality cleaning materials at any time ! We can suggest you our two ways of cleaning:
– Hot water extraction – professional vacuuming with s special vacuum cleaner , then removing the stains and all that would be done through the use of high temperature water. We provide our special shoes after the procedure as stepping on the carpet right after is not recommended.
– Dry carpet cleaning- that procedure is lighter than the previous one. It is not for carpets with very persistent stains and includes the use of special powder that is extracted on the carpet and then removed along with dirt through vacuuming. Some fabrics such as cotton , velvet and sisal are suitable for this type of cleaning.
You need a clean a fresh carpet – then don't hesitate and call us today at tel:020-7193-8444 We will come wherever you need us! We cover all London areas 24/7!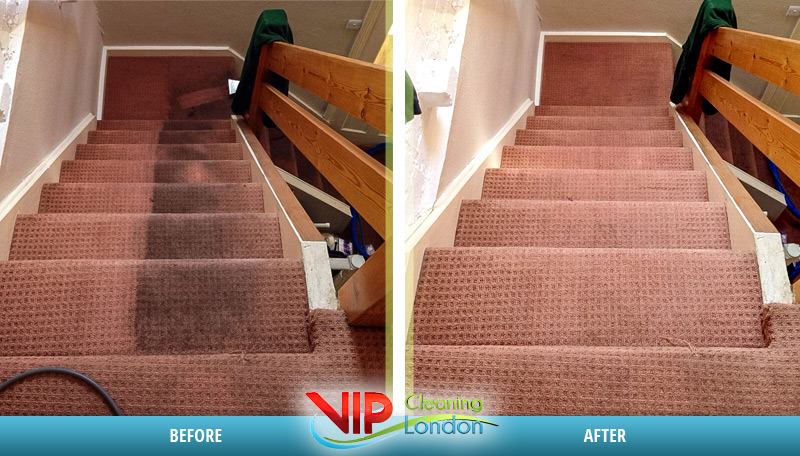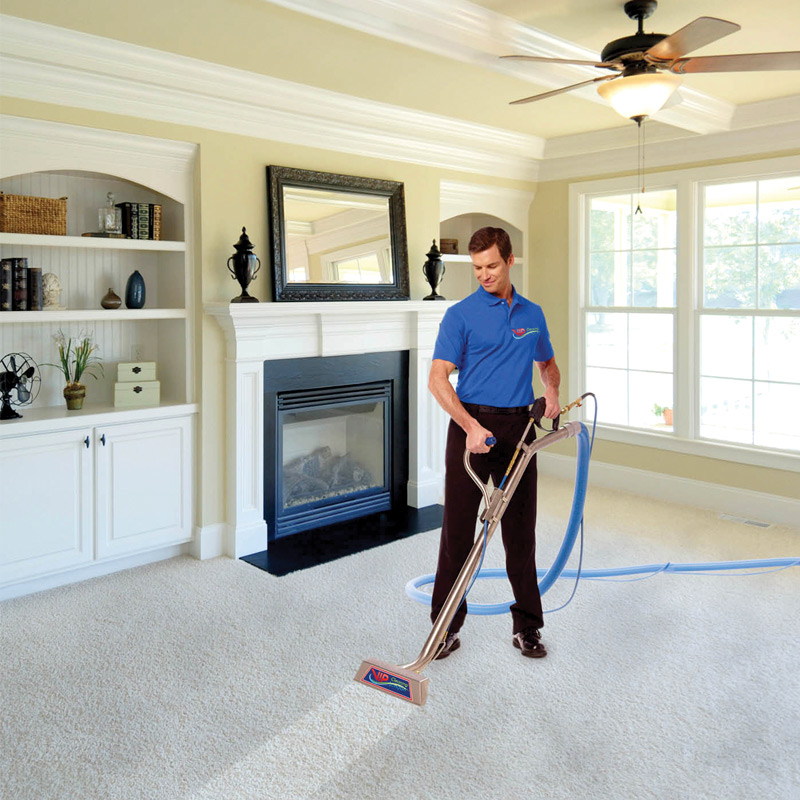 Prices
TYPE
PRICE
/Minimum charge - £60/
LIFT CHARGE OVER FIRST FLOOR £10
(IF THERE IS NO ELEVATOR IN THE BUILDING )
1 Bedroom
£40
1 Through lounge
£58
1 Dining/Living
£50
1 Study/ Small room
£35
1 Utility room
£35
1 Loo/Toilet room
£25
1 Bathroom
£40
1 Landing
£18
1 Flight of stairs/15 steps
£45
By the step
£6
1 Hallway
£25
1 Small rug
£30
1 Large rug
£45