REGULAR GYM CLEANING SERVICE
VIP Cleaning London is one of the largest names in the industry since 2002. Our company operates with various national fitness clubs, centers and halls. Our experience in our work is to bring to you dear customers and members of fitness is a healthy environment. We know this and created professional services  Gym Cleaning.
Here we are to create a cleaning solution by improving the training conditions of all our members and clients using the Fitness Cleaning service in London.
It is very important to always be professionally cleaned for your healthy daily, weekly or monthly workouts. Cleaned areas include fitness halls, dressing rooms, shower areas, tennis courts, eating places, playgrounds.
Cleaning mud and bacteria on the appliances and machines which you use is quite unpleasant. Due to the high usability, fitness equipment and relaxation zone can create unpleasant odors and even more unpleasant diseases. If they are not properly desinsectified with the right detergents.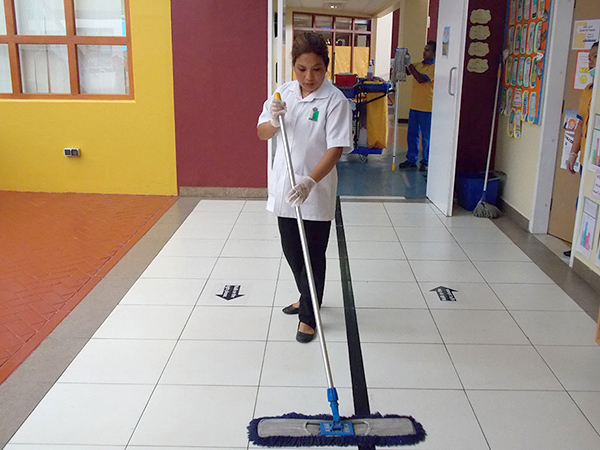 Unwanted bacteria and odors can be unpleasant for your clients. But they can be branded using proper and professional cleaning services. Our talented staff will professionally work with the cleaning of all public facilities, swimming pools, baths, toilets, appliances and training or other entertainment facilities.
Our service will help you always keep clean and sterilized all the facilities for your guests and members. Your customers will be pleased with the great cleanliness that provides them with healthy training on the premises.
Here is also additional information about the Gym Cleaning Service:
In order to avoid angry customers, our team of cleaners will perform 100% disinfection on all points – fitness machines, rugs, handles, training mats, leather backrests and seats.
Our technicians will further emphasize on:
cleaning windows inside
cleaning and polishing all interior mirrors and showcases
cleaning and dust removal and polishing of skirting boards
cleaning and polishing of sills
removing cobwebs
cleaning of lighting fixtures
cleaning, polishing and disinfection of fitness weights, information monitors and handles
cleaning and dust removal of audio and video equipment
cleaning and disinfection of sinks, faucets, toilets, bathrooms, saunas, changing rooms
emptying waste bins
emptying garbage in designated locations for this
loading toilet paper, dispenser with soap and towels
cleaning and disinfection of kitchen area, cabinets, kitchen surfaces, coffee maker, microwave, sink
hoovering everywhere
mopping of requested rooms and rooms.
Choosing our company to perform the Fitness Cleaning Service you get not only a professional service. You save time and money.
Money, because we offer you a competitive price that few companies would give you.
Time because we visit your fitness center on festive and official days at a convenient day and hour.
PRICES
incl. VAT, Prices starts from  £11.90
Full information about GYM Cleaning Price List CLICK HERE
Dear customers and our regular friends, keep in mind if you want us to provide with the professional and cleaning tools you need, such as vacuum cleaner, mop, professional microfibres clothes and other cleaning products/detergents.
When you making a reservation at the beginning, please discuss it with our call operators.