Bathroom & Toilet Cleaning Mayfair W1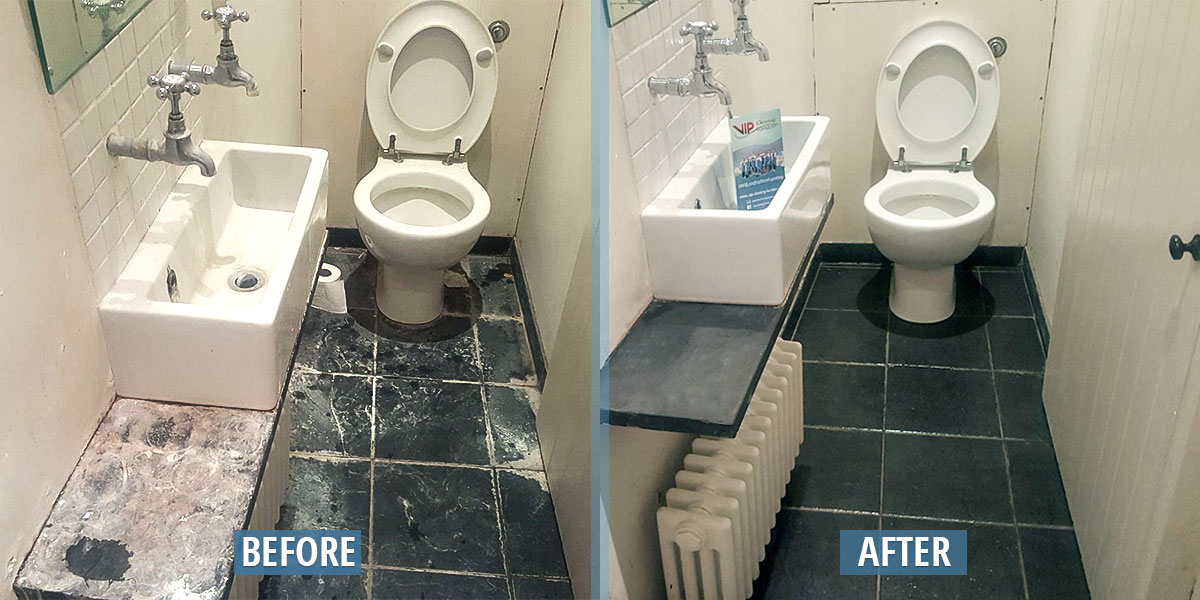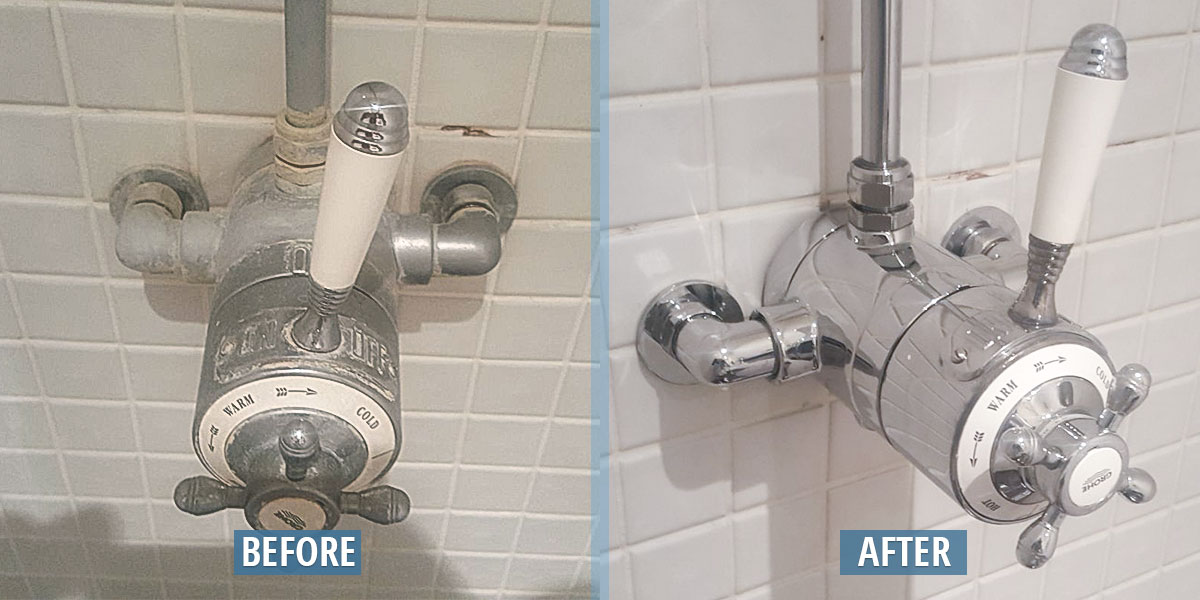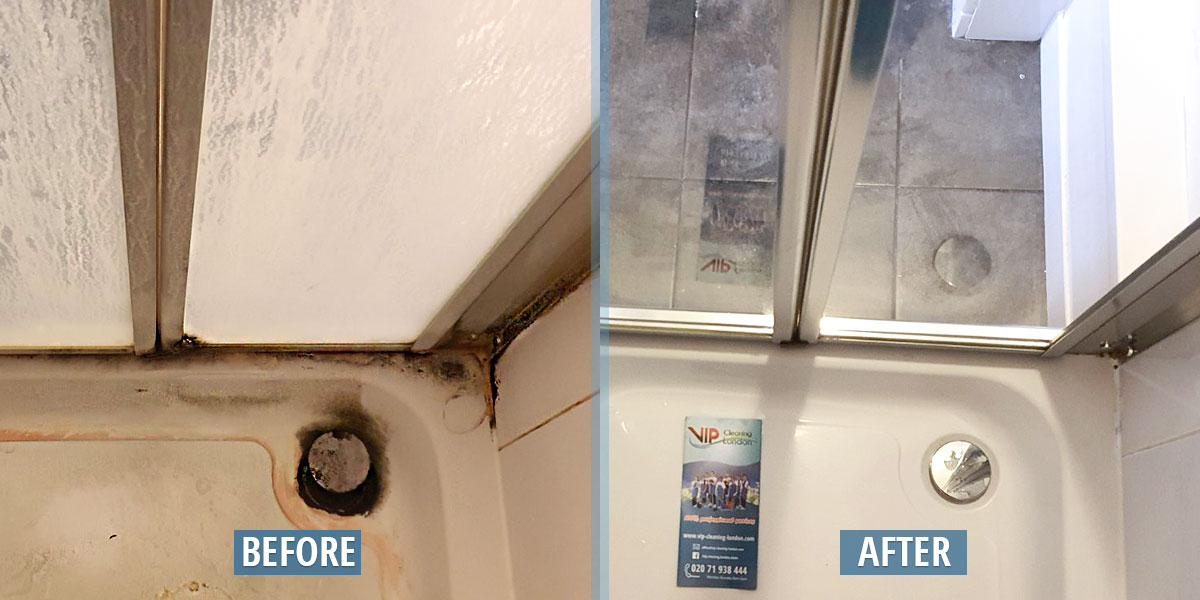 Get the best Bathroom cleaning price in Mayfair W1 by calling us 020 71 938 444 or request a free quote
Call Us
Get a Quote
The best cleaning agency with professional cleaners that doing Bathroom Cleaning of the best price
Every day you try to clean your bathroom, but without a result and you need professional cleaning in Mayfair?
Leave the problem to VIP Cleaning London who daily doing the best bathroom cleaning. With our long-standing experiment and professional experience, we perform Bathroom Cleaning in Mitcham area every day. Our Bathroom cleaners are trained professionally and ready to rest today Toilets, shower cabin, sink, tabs, bathroom floor, Shower head, bath, rest room, wash room, Disabled Washrroom,loo, Commercial Toilet and Office Bathroom.
Through our professional service, Bathroom Clean, we ensure that any kind of mold, limestone,make-up, toothpaste, and not least one last-minute fumigation from the top to bottom.
Additional information
serve daily with one of the best cleaners
all of our cleaning teams are mobile equipped with the most advanced professional machinery and any type of cleaning equipment.
we work without interruption, at a convenient time from Monday to Sunday -Bathroom Clean is one of our most popular services
working with the latest eco-cleaning products
friendly to all our new and old customers
we clean all kinds of sanitary facilities, bathrooms and toilets unparalleled.
most affordable prices throughout the region
What our Bathroom Cleaners will be cleaning
deep cleaning, removing the lame scale, mold, dirts and disinfecting inside, outside and behind of the toilets
cleaning, removing all stains from urine, polishing and disinfecting of hood of the loo
cleaning, removing of the lamescale, dirts and deep disinfecting of water faucet
deep cleaning, removing if the lame scale, dirts from the sink inside/outside and disinfecting
polishing of the mirror and glass doors from dirts, lame scales, shampoo and toothpaste
deep cleaning of the all tiles from mold, lime scale, shampoo and disinfecting
full cleaning of the shower cabin, fugues of tiles, inside /outside of all profiles, removing of all dirts, lame scales and disinfecting
entire cleaning of the bath tub inside /outside, removing the lame scale, dirt, shampoo stains soap, polishing and disinfecting
cleaning the fan/ventilator, removing dusts and polishing
cleaning and disinfecting of the skirting boards
inside cleaning of the door
windows and windows frames inside cleaning
hoovering the floor
mopping the floor
Why to use our Bathroom Cleaning Services
we have a long – standing experience in a field of the cleaning
we are working 7 days of the week, all non working days, official holidays
we could offer you a Cleaner in your convenience day and time
we do Bathroom Cleaning providing totally free all necessary equipment and detergents, machines
we have the highest standards of working job in London
we use eco/bio detergents and they don't harm to nature/environment
How Much Does It Cost To Book VIP's Bathroom Cleaning?
Call to our teams of call operators and will receiving the best offers. The price that we will be giving is depend on the quantity of the bathrooms, their size, its condition.
Please carefully describe this and take a patience through the phone conversation.
All the necessary supplies, cleaning detergents, tools and equipments are fully free.
Without stress or any issues you will be receiving a brand-new bathroom, because we are the only one professional cleaning company that guarantees 100% professional cleaning services.
Agencies we've impressed
VIP Cleaning London is the best agency of Bathroom Cleaning service. With our long standing and professional experience like Bathroom Cleaning agency we are covering almost all London areas. Our prices are competitive without any additional fees, taxes and commissions. Through our Proffesional Bathroom Cleaning Services our company is working with another agencies. They entirely rely on us to clean their premises like Office, Pub , Gym, Retail Outlet, Shopping, Нospital, Home. Through Bathroom cleaning service our agency is cleaning all type of Bathrooms, Loo, Shower Room , Restroom, Washroom, Disabled Washroom, Toilets, Commersial Washroom, Office Bathroom and Office Toilet. We guarantee the highest professional level of cleanin and disinfecting.
FEEDBACK
Best Places To Visit While We Clean Your Bathroom /Toilet/
Mayfair is a district lying in the western London Borough of Westminster with a registered poste code W1.
It's the only and richest neighborhood in London and all over the world. This rich neighborhood extends from eastern edge of Hyde Park, between Oxford Street, Regent Street, Piccadilly and Park Line.
Mayfair, borders east with Soho, west with Hyde Park, north with Marylebone and south with Green Park and St. James's. The first settlers detected in this area were registered as far as 1,600 years ago. The area is famous for the implementation of annual summer festivals. At the beginning of the 18th century, this area is the only one in relation to all others in which a mass development of dwellings, commercial buildings and offices, hotels, Luxury restaurants and high-end shops is starting. Some of the most remarkable properties preserved and restored to this day in the area of W1 are Burlington, Millfield,Conduit Mead, Albemarle Cround, the Berkeley, the Curzon and most importantly, the Grosvenor.
Mayfair is surrounded by very beautiful and large green parks, some of them are Hyde Park and Green Park run along its boundary. The 8 acre Grosvenor Square is roughly in the centre of Mayfair.
At the beginning of 1714 is built one of the most beautiful square Hanover Square, Mayfair Statue of William Pitt, later in the 1787 was built the first religion building St George Hanover Square .
One of the biggest shopping streets in Mayfair e South Audley Street, it extends from the north to the south of Grosvenor Square to Curzon Street. The first trading activities began in 1875, bringing goods mainly from China.
Mayfair is one of the international art centers. The first gallery was built in the 1768 of New Bond Street, then the construction of more galleries, and one of the most famous is Gallery on Maddox Street and the Halcyon Gallery. In 2001, in Albermarle Street, the first big Faraday Museum was opened.
There is no railway station in the central part of Mayfair London, but, on the other hand, there are quite a number of railways that help to predict people from one point to another.
The Central line stops at Marble Arch, Bond Street and Oxford Circus and Green Park are along the Piccadilly line one the southern side along with Hyde Park Corner close by in Knightsbridge
VIP Cleaning Services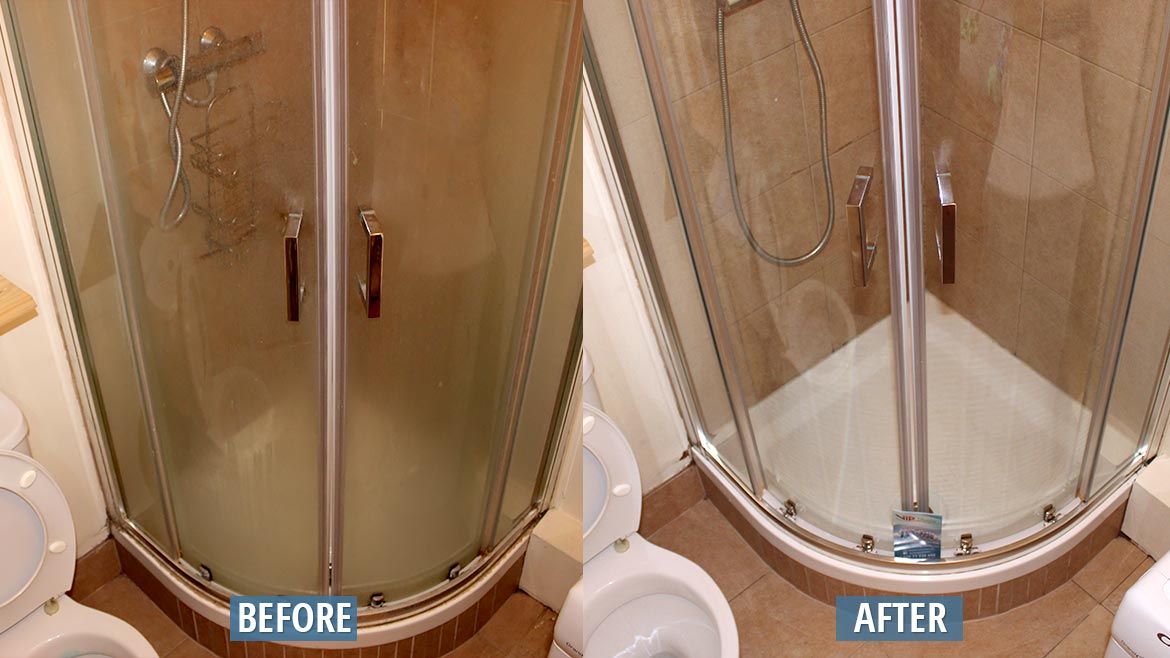 VIP Cleaning Services
VIP Cleaning
VIP Cleaning London
,
Mayfair
,
Westminster Borough
-
W1
,
Telephone No.+442071938444
London
Domestic and Commercial cleaning. VIP offers professional commercial cleaning services
Mayfair W1: Local & Reliable Professional Bathroom Cleaners & Cleaning Services ✓Monday To Sunday. Call Us Get FREE Quote: 02071938444