Bathroom Cleaning London Borough of Merton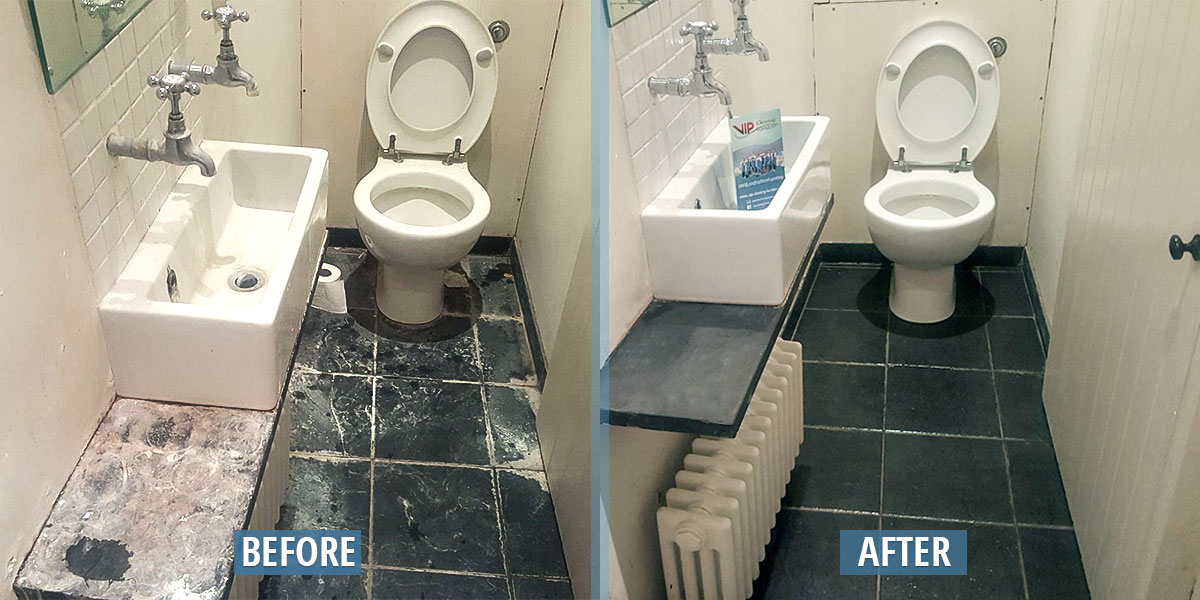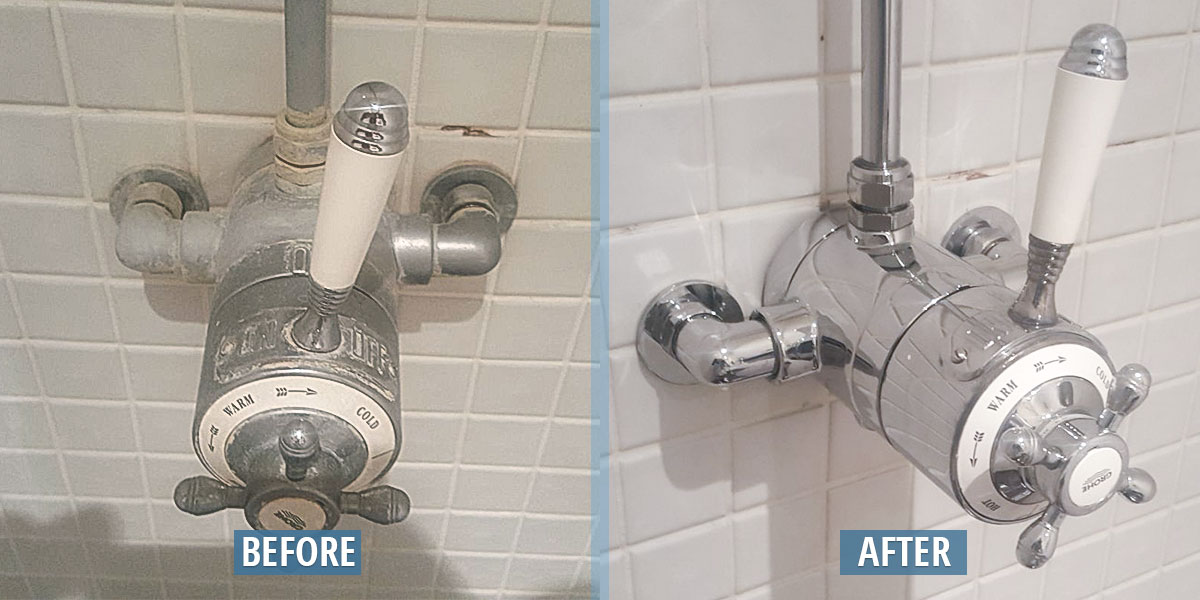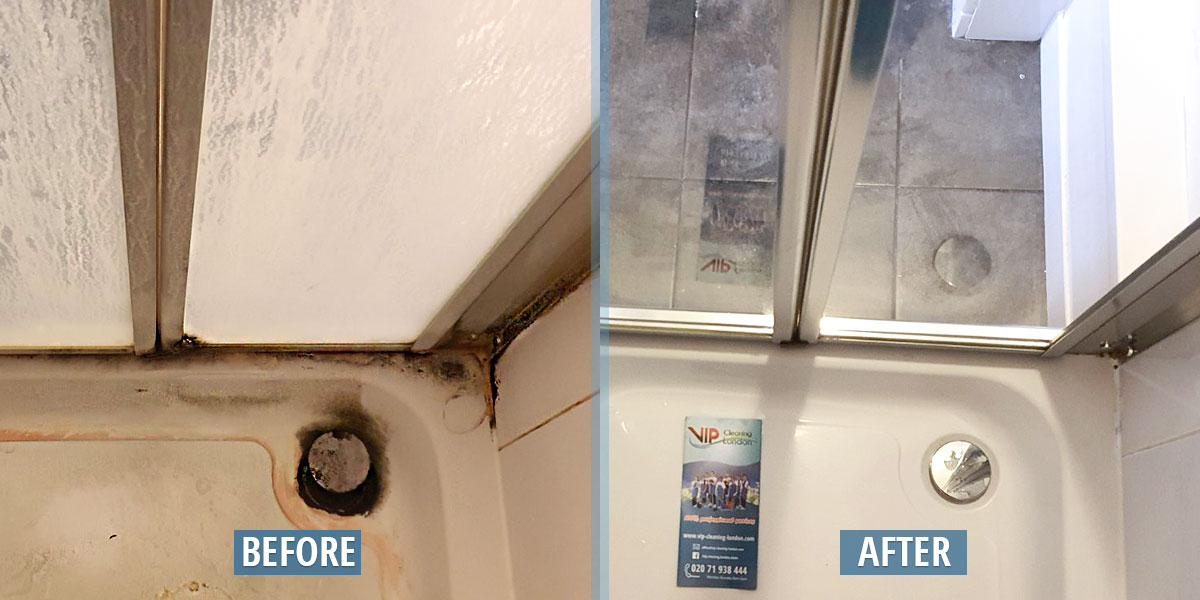 Get the best Bathroom cleaning price in the Merton by calling us 020 71 938 444 or request a free quote
Call Us
Get a Quote
List of covered boroughs
There are a lot of agencies in Merton but we from VIP Cleaning are one of the best professionals company doing Bathroom Cleaning service in this area
Do you wonder which cleaning company could do bathroom cleaning in Merton area?

With our long-standing experience over 20 years VIP CLEANING LONDON shows to you bathroom cleaning services. We are just here in Merton.
We have ones of the best and professional bathroom cleaners which do full deep cleaning. They do all kinds of cleaning toilets, shower cabin, sink, tabs, tiles, bathroom floor, shower head, glass screen , drain, jacuzzi ,rest room, wash room, loo,shower room, disabled Washroom. They fully 100% removed limescale, mold, dirt and deeply disinfecting your sanitize premise.
Dear Regular customers,
If you have additional questions regarding Bathroom Cleaning, the service that we offer in Merton area, please call us on the provided office phone number or write to the company e-mail.
Our Bathrooms Cleaners are one of the best professionals.
Our prices are standard, because in our cleaning company we are familiar that the Bathroom Cleaning company is hard a service.
Our teams are fully equipped with the right equipment, detergents, machines and bio products.
Exactly for that our experience experts will be choose the best and efficient way to clean your bathroom, toilet, shower place, jacuzzi, rest room, disabled washroom and bath tub.
They will be like a brand new, entirely disinfecting, polishing and smells like a flower.
Bathroom Cleaning Service is a One Off cleaning service, but if you wish to visit your Flat,House,Office ,Gym Pub ,Retail Outlet or another commercial place, we could provide a team every day, week, month. There is no problem to book this kind of service, we will be on place every time.
There are a lot of cleaning companies that offer Bathroom Cleaning in Merton area.
But please remember that we are one of the best and the only one in this region and whole London neighbourhoods.
Don't worry and don't rush call us and we will cover every of your wishes.
What our Bathroom Cleaners will be cleaning
removing the lame scale, mold, dirts and disinfecting inside, outside and behind of the toilets
all doors dusting and polishing
cleaning, removing of the lamescale, dirts and deep disinfecting of water faucet
full cleaning, removing if the lame scale, dirts from the sink inside/outside and disinfecting
deep cleaning of the mirror and glass doors from dirts, lame scales, shampoo and toothpaste
cleaning of the all tiles from mold, lime scale, shampoo and disinfecting
scrubing of the shower cabin, fugues of tiles, inside /outside of all profiles, removing of all dirts, lame scales and disinfecting
all cleaning of the bath tub inside /outside, removing the lame scale, dirt, shampoo stains soap, polishing and disinfecting
removing dusts and polishing
cleaning all windows and frames inside
polishing of all bathrooms furnitures and cupboards inside /outside
mopping all floors
Why to use our Bathroom Cleaning Services
we have a long- standing experience in a field of the cleaning
we are working 7 days of the week, all non working days, official holidays
we could offer you a Cleaner in your convenience day and time
we do Bathroom Cleaning providing totally free all necessary equipment and detergents, machines for Bathroom Cleaning
we have the highest standards of working job in London
we use eco/bio detergents and they don't harm to nature/environment
How Much Does It Cost To Book VIP's Bathroom Cleaning?
Call to our teams of call operators and will receiving the best offers. The price that we will be giving is depend on the quantity of the bathrooms, their size, its condition.
Please carefully describe this and take a patience through the phone conversation.
All the necessary supplies, cleaning detergents, tools and equipments are fully free.
Without stress or any issues you will be receiving a brand-new bathroom, because we are the only one professional cleaning company that guarantees 100% professional cleaning services.
Agencies we've impressed
VIP Cleaning London is the best agency of Bathroom Cleaning service. With our long standing and professional experience like Bathroom Cleaning agency we are covering almost all London areas.
Our prices are competitive without any additional fees, taxes and commissions.
Through our Proffesional Bathroom Cleaning Services our company is working with another agencies. They entirely rely on us to clean their premises like Office, Pub , Gym, Retail Outlet, Shopping ,Нospital, Home.
Through Bathroom cleaning service our agency is cleaning all type of Bathrooms , Loo, Shower Room , Restroom, Washroom, Disabled Washroom, Toilets, Commersial Washroom. We guarantee the highest professional level of cleaning and disinfecting.
FEEDBACK
Best Places To Visit While We Clean Your Bathroom /Toilet/
The London Borough of Merton is a Borough in south -west London, England, this area is united by the Municipal Borough of Mitcham, the Municipal Borough of Wimbledon and the Merton and Morden Urban District, all before Surrey. One of the largest commercial centres int Merton are Mitcham, Morden and Wimbledon, of which Wimbledon is the larges. Other known centres visited by residents are Raynes Park, Colliers Wood, South Wimbledon, Wimbledon park and Pollards Hill. This area is the largest host of Wimbledon Tournament built on the Church Rd, Wimbledon, London SW19 5AG. Each year a tennis tournament is held for two weeks during the summer period, with some 200,000 visitors going specially to Wimbledon. This southern neighbourhood receives its name from one of the most ancient Parish of Merton, aka South Wimbledon. Merton's new name was chosen by the great dispute between the ruling of the Wimbledon and Mitcham.
The four parishes covering this area are Merton, Mitcham, Morden and Wimbledon. Interesting recreational and entertainment venues are Morden Park located on SM4 4SP, another great fun place for relaxing and picnic is Wimbledon Park near Home Park Rd, Wimbledon, London SW19 8AU.
In the Merton area, the largest national Rail stations are built, they leave the southern part of the London Underground's Northern line and the District line on the Wimbledon branch. This neighborhood caters a lot of traffic stops to Tramlink' from Wimbledon, that goes to Croydon, New Addington, Elmers End and Beckenham. At the beginning of 2001, the municipal census recorded 27% of the population of the area in terms of "Minority," which is the highest in areas such as Mitcham, Eastfields and Pollards Hill and is expected to increase over the next decade.
Since 2015 Merton was divided into following areas;
Colliers Wood SW19 ,Lower Morden SM4,Merton Park SW19 ,Mitcham CR4 ,Morden SM4 ,Morden Park SM4 ,Raynes Park SW20 South Wimbledon SW19 ,St Helier SM4 ,Wimbledon SW19,Wimbledon Chase SW20
VIP Cleaning Services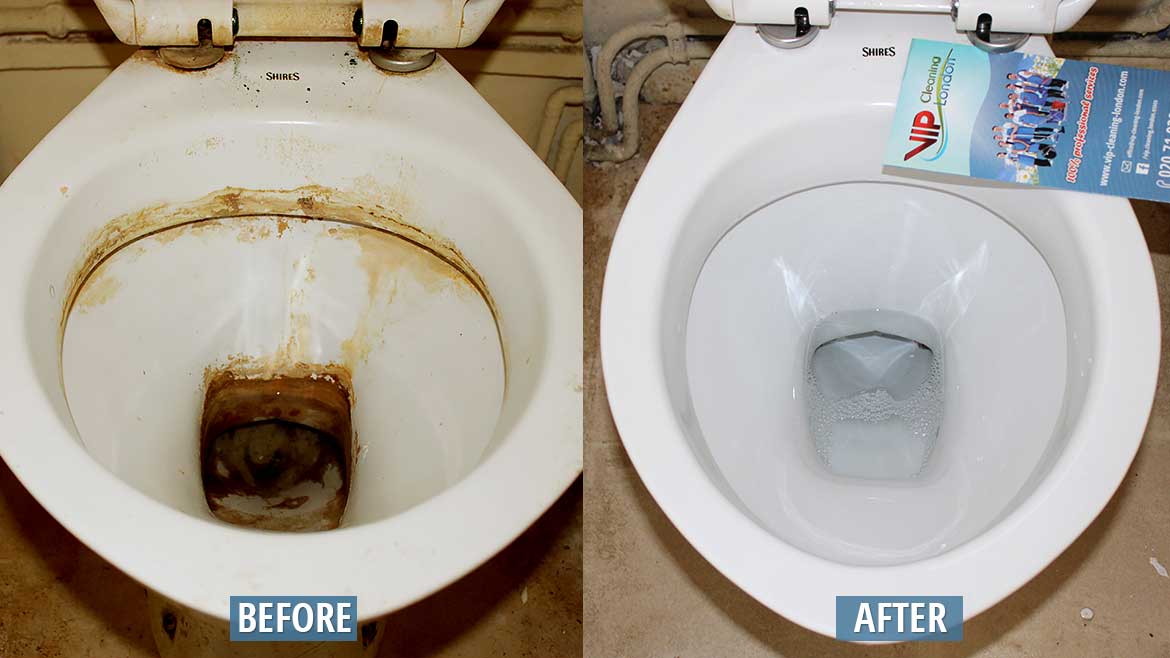 VIP Cleaning Services
VIP Cleaning
VIP Cleaning London
,
Merton Borough
,
London
-
Telephone No.+442071938444
London
Domestic and Commercial cleaning. VIP offers professional commercial cleaning services
Proffesional Bathroom Cleaning Service in Merton. Long-standing experience over 20 years VIP CLEANING LONDON