Bathroom Cleaning Merton Park SW19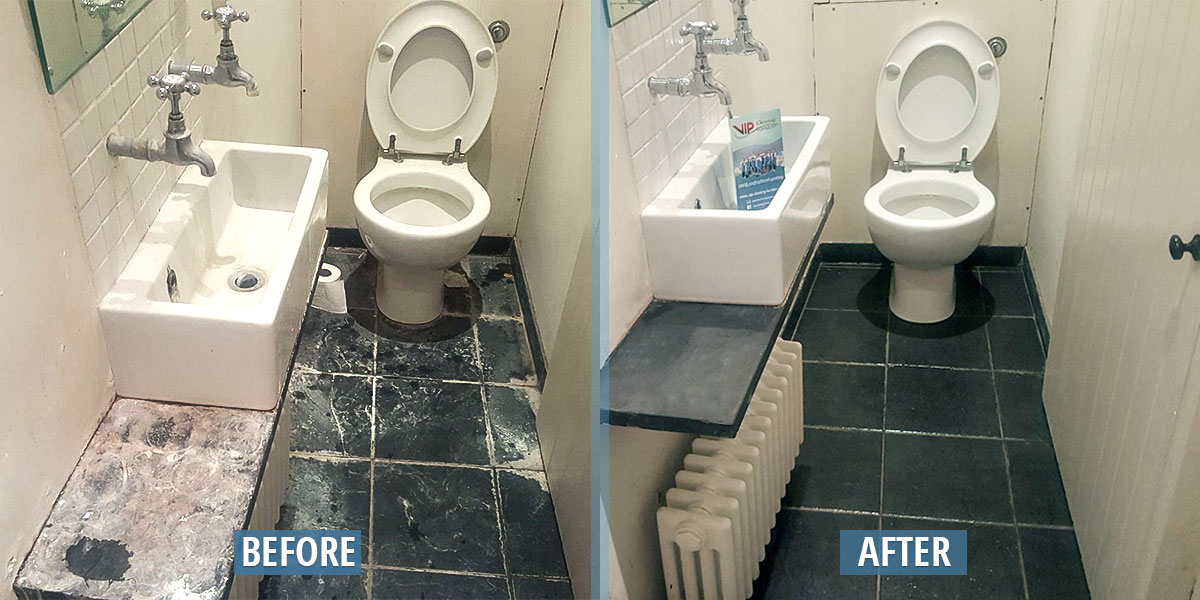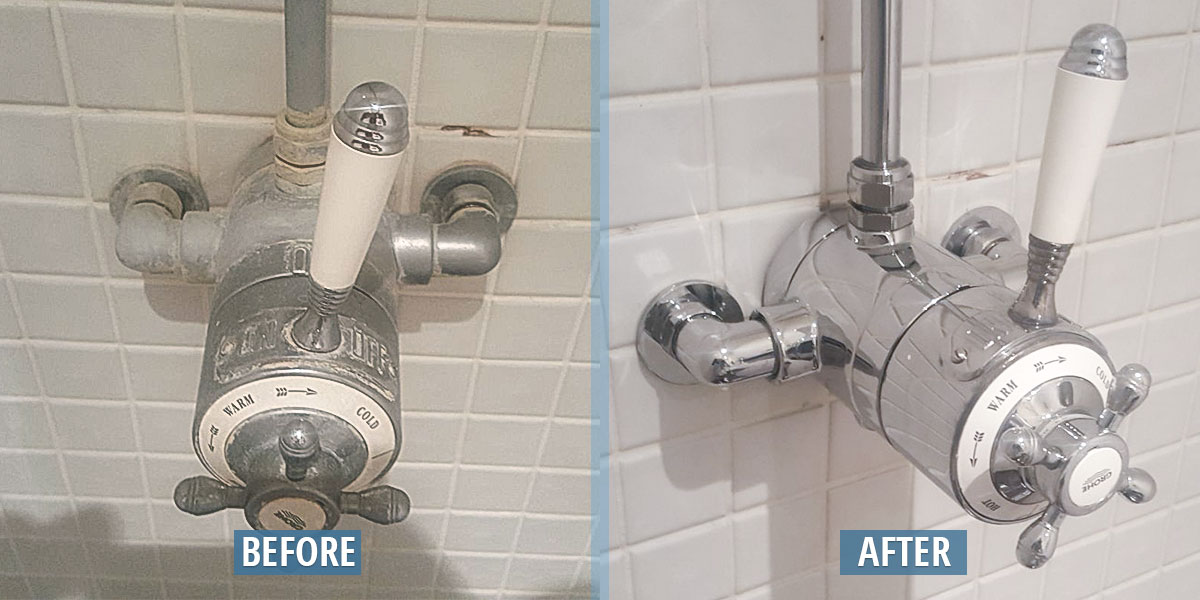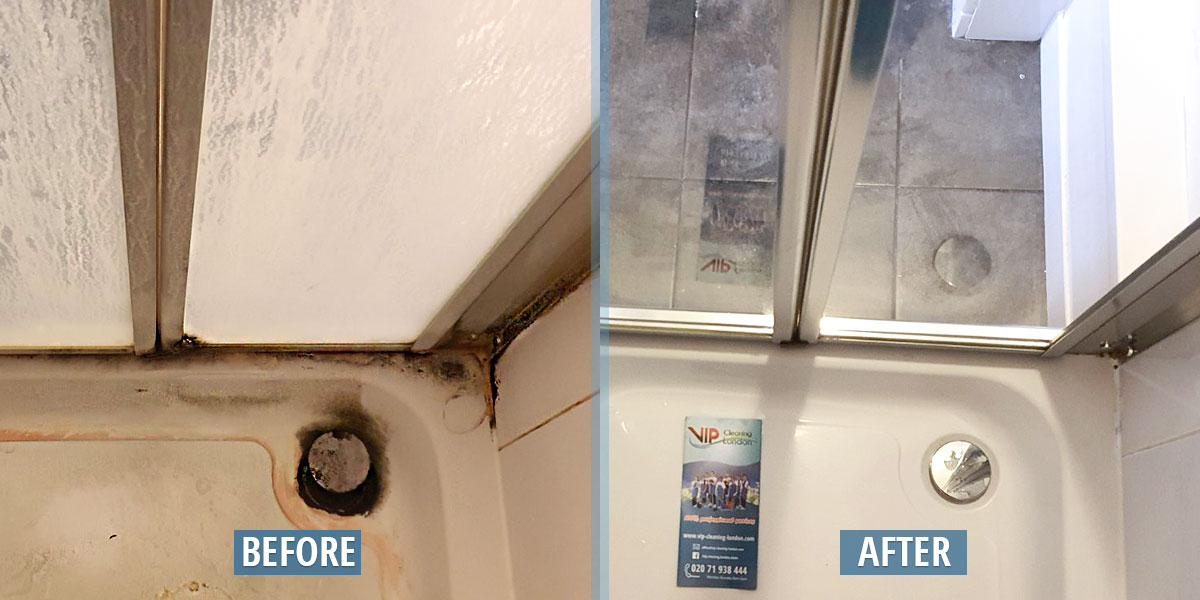 Get the best Bathroom cleaning price in Merton Park SW19 by calling us 020 71 938 444 or request a free quote
Call Us
Get a Quote
The best cleaning agency with professional cleaners that doing Bathroom Cleaning of the best price
Don't wonder and contact us right now, VIP Cleaning London to do Bathroom Deep Cleaning in Merton Park SW19 .
We dispose with the best professionals teams in London Borough of Merton.
Our Cleaners are the best in area of Mitcham, every day we have a lot of clients that need our Deep bathroom cleaning .
Professionally learning, they are always ready to clean all type of toilets, shower cabin tabs, bathroom floor,
jacuzzi, drain, rest roon, wash roon, Disabled washroom, loo, Bathroom tiles, Office Bathroom and Office Toilet.
Through our Proffesional Bathroom Cleaning Services we fully 100% removing limescale, mold, dirts and make a deep disinfecting of your bathroom.
Additional information about the Bathroom Cleaning Service
best cleaners covering the entire Merton Park SW19
specially trained Bathrooms cleaners
high standard of Bathroom Clean – smiling and friendly cleaners
perform the service with full and professionally equipped machines, equipment and detergents
eco-products
full ensuring of cleaning staff
efficient and professional cleaning service
What our Bathroom Cleaners will be cleaning
deep cleaning, removing the lame scale, mold, dirts and disinfecting inside, outside and behind of the toilets
cleaning, removing all stains from urine, polishing and disinfecting of hood of the loo
cleaning, removing of the lamescale, dirts and deep disinfecting of water faucet
deep cleaning, removing if the lame scale, dirts from the sink inside/outside and disinfecting
polishing of the mirror and glass doors from dirts, lame scales, shampoo and toothpaste
deep cleaning of the all tiles from mold, lime scale, shampoo and disinfecting
full cleaning of the shower cabin, fugues of tiles, inside /outside of all profiles, removing of all dirts, lame scales and disinfecting
entire cleaning of the bath tub inside /outside, removing the lame scale, dirt, shampoo stains soap, polishing and disinfecting
cleaning the fan/ventilator, removing dusts and polishing
cleaning and disinfecting of the skirting boards
inside cleaning of the door
windows and windows frames inside cleaning
hoovering the floor
mopping the floor
Why to use our Bathroom Cleaning Services
we have a long- standing experience in a field of the cleaning
we are working 7 days of the week, all non working days, official holidays
we could offer you a Cleaner in Merton Park SW19 in your convenience day and time
we do Bathroom Cleaning providing totally free all necessary equipment and detergents, machines for Bathroom Cleaning
we have the highest standards of working job in London
we use eco/bio detergents and they don't harm to nature/environment
How Much Does It Cost To Book VIP's Bathroom Cleaning?
Call to our teams of call operators and will receiving the best offers. The price that we will be giving is depend on the quantity of the bathrooms, their size, its condition.
Please carefully describe this and take a patience through the phone conversation.
All the necessary supplies, cleaning detergents, tools and equipments are fully free.
Without stress or any issues you will be receiving a brand-new bathroom, because we are the only one professional cleaning company that guarantees 100% professional cleaning services.
Agencies we've impressed
VIP Cleaning London is the best agency of Bathroom Cleaning service.
With our long standing and professional experience like Bathroom Cleaning agency we are covering almost all London areas.
Our prices are competitive without any additional fees, taxes and commissions.
Through our Proffesional Bathroom Cleaning Services our company is working with another agencies. They entirely rely on
us to clean their premises like Office, Pub , Gym, Retail Outlet, Shopping, Нospital, Home.
Through Bathroom cleaning service our agency is cleaning all type of Bathrooms , Loo, Shower Room , Restroom, Washroom,
Disabled Washroom, Toilets, Commersial Washroom,Office Bathroom and Office Toilet. We guarantee the highest professional level of cleanin
and disinfecting.
FEEDBACK
Best Places To Visit While We Clean Your Bathroom /Toilet/
Merton Park is located in the south of London with a registered poste code SW19 and SW20. By the middle of the nineteenth century paris of Merton was rural. The largest owner of all the lands was City Finance John, the holder of the largest mansion in that period. This famous farmer is the only one who builds wood and stand-alone two-wheel housing, especially in suburbia like Bedford Park in Chiswick .
Merton Park borders north with Kingston Road (A238) the current protected area and south with the Circle Cardens. This southern region began its development in the early 1920s with the construction of the London Underground Station at Morden. There is no major development of trade or residential buildings due to the preservation of medieval forests in
this SW19 area. In recent years, the geographical registers show that Merton Park SW19 border with Kingston Road to the north, Dorset Road and Morden Road to the east, Martin Way to the south and Cannon Hill Lane to the west, also from parts north of Kingston Road near Merton Hall Road, AVEBURY Road and Kingswood Road. Early in the 12th century, Historic Parish church, St Mary's, was built to this day of the Church Parth, London SW19 3HJ One of the first builds that exist and to now day are two state schools: Merton Park Primary built on Poplar Rd S, Merton Park, London SW19 3JL and Rutlish School (boys) built on Waterly Ln, London SW20 9AD. One of the most visited recreational areas is Old Rutlishians (Old Ruts) playing field and club house in Poplar Road. The main transport that's built is mostly buses, the only station being the South Merton Railway Station. The area is not covered by the London Underground in is close to the stations of, Wimbledon (District line), Morden (Northern line) and South Wimbledon (Northern line). Some of the most attractive places for relaxation and picnic are:
John innes Park & Recreation Ground ,Mostyn Gardens, Kendor Gardens, Church Lane,Playing fields.
VIP Cleaning Services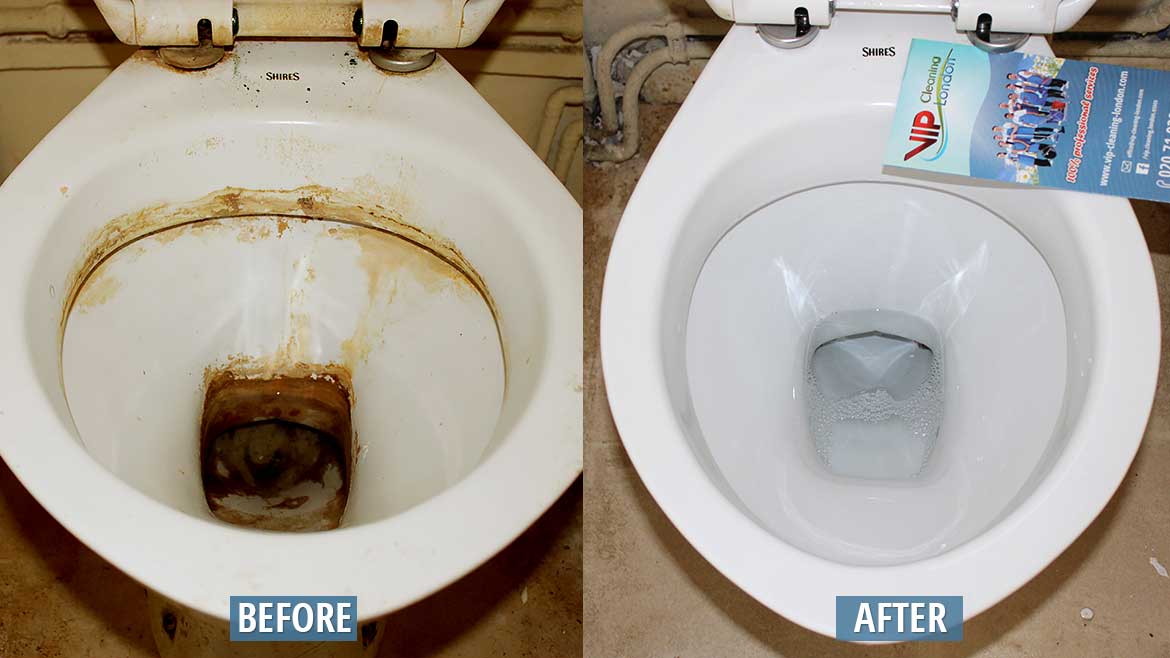 VIP Cleaning Services
VIP Cleaning
VIP Cleaning London
,
Merton Park
,
Merton Borough
-
SW19
,
Telephone No.+442071938444
London
Domestic and Commercial cleaning. VIP offers professional commercial cleaning services
Proffesional Bathroom Cleaning Service in Merton Park SW19. Long-standing experience over 20 years VIP CLEANING LONDON