Fridge & Freezer Cleaning Prices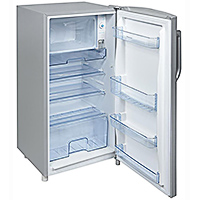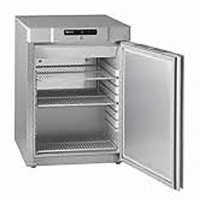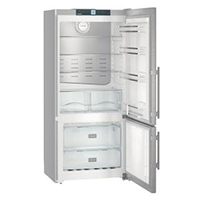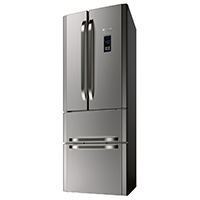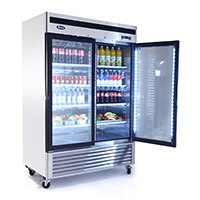 TYPE
PRICE


/Minimum charge - £60/

Single Fridge
£60
Single Freezer
£60
Single Fridge + Single Freezer
£100 -

SAVE 20%

American Style Fridge - Freezer
£130
Commercial Fridge case
The price is valid for all areas in London
When we perform Fridge Cleaning the client must provide and if necessary to pay:
if your property is outside London within 10 miles, you will be required to pay £20 for transport costs.
if the property of the client is in Central London, zone 1, you should pay a Congestion charge £ 11.90.
the client must provide a parking space, a parking permit or to pay car parking space for the company car / for the extent of period your fridge will be cleaned for.
PAYMENT
Payment for services may be in the following ways:
Bank transfer – 48hrs before the service
Cash payment- before and after the end of the service /at the same day/
After the payment we can send you an INVOICE to email address or to a physical address.